No Shame Being Naked Before Two Young Nurses – Peter Obi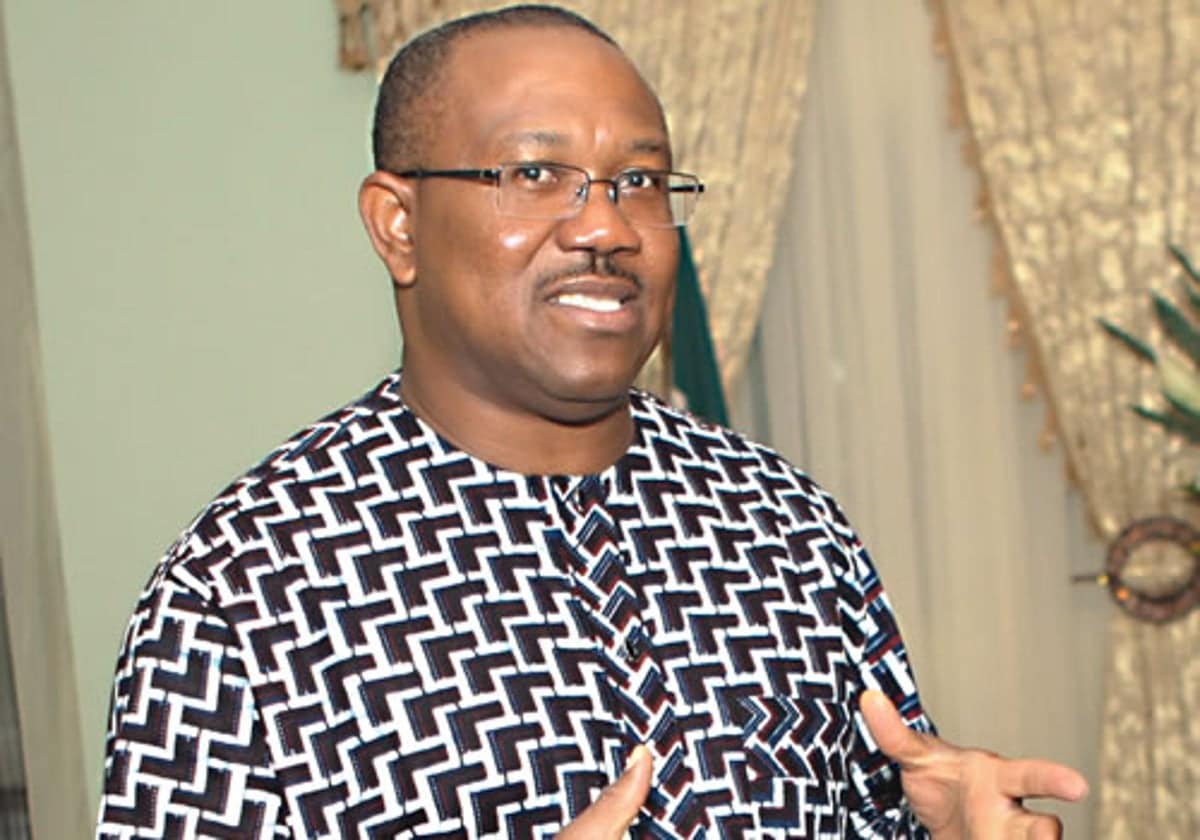 Peter Obi has said that he had no issues appearing naked before two young female nurses saying that he saw their presence during a medical examination as a part of their professional obligations.
The former governor of Anambra State and immediate past Peoples Democratic Party, PDP presidential running mate spoke on Saturday at the convocation of the College of Nursing Sciences, Diocesan Hospital, Amichi.
Observing the dignity and responsibility expected of nurses, the former governor said that nursing was a highly professional course and gave his recent experience during a medical examination at a teaching hospital in Enugu.
He said the senior doctor had sought his opinion on being examined by a young doctor and two female nurses but that he replied that he didn't mind as he insisted on being treated like a patient and not as a former governor.
"Even when the young female nurses, seeing me, wanted to leave, I insisted otherwise and appealed to them to see me as a patient and not as a former governor," Mr. Obi said saying he had no shame with the young nurses seeing him naked.
According to him, nurses by their work were essential workers in that their duties involved the preservation of life.
Obi also expressed satisfaction with the continued sustenance of the revolution in the health sector by the church. He recalled how as governor that his partnership with the church resulted in the establishment of 12 accredited health institutions, including the church-owned Schools of Nursing and Midwifery.
Send Us A Press Statement Advertise With Us Contact Us