Why Buhari Had To Go For UK Medical Check-Up – Presidency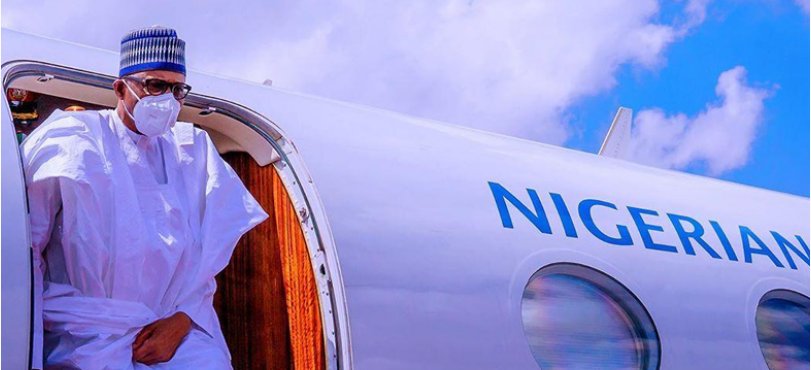 The presidency on Tuesday countered criticisms against President Muhammadu Buhari's trip to the United Kingdom for medical check up, saying that it had been a yearly routine for the president even before he was elected in 2015.
Presidential spokesman, Garba Shehu made the assertion shortly after seeing off the president on Tuesday.
The criticisms against the president's medical vacation had increased with assertions that it was irrational for him to choose foreign medical treatment at a time Nigerians were challenged by their medical infrastructure.
The criticism had been compounded by the fact that the president's vacation was coming at a time doctors were set to commence a nationwide strike on Thursday.
But rebuffing the criticisms, Mallam Shehu said:
"The President is looking at the window of opportunity that has opened with the Easter Holiday. It's a much relaxed period for everyone –Good Friday, Easter Monday, National Holidays. Then, he will use that period for his regular medical check-up.
"This is something he has done for so many years even before he came to office. Every year, he had appointment with his doctors and he went there to do it. The only anomaly this time around is that COVID prevented this kind of thing to hold in 2020. So, he has lost some period. The last time he was there was one and half years back."
Send Us A Press Statement Advertise With Us Contact Us