Anambra Group Slams Advocates Of Zoning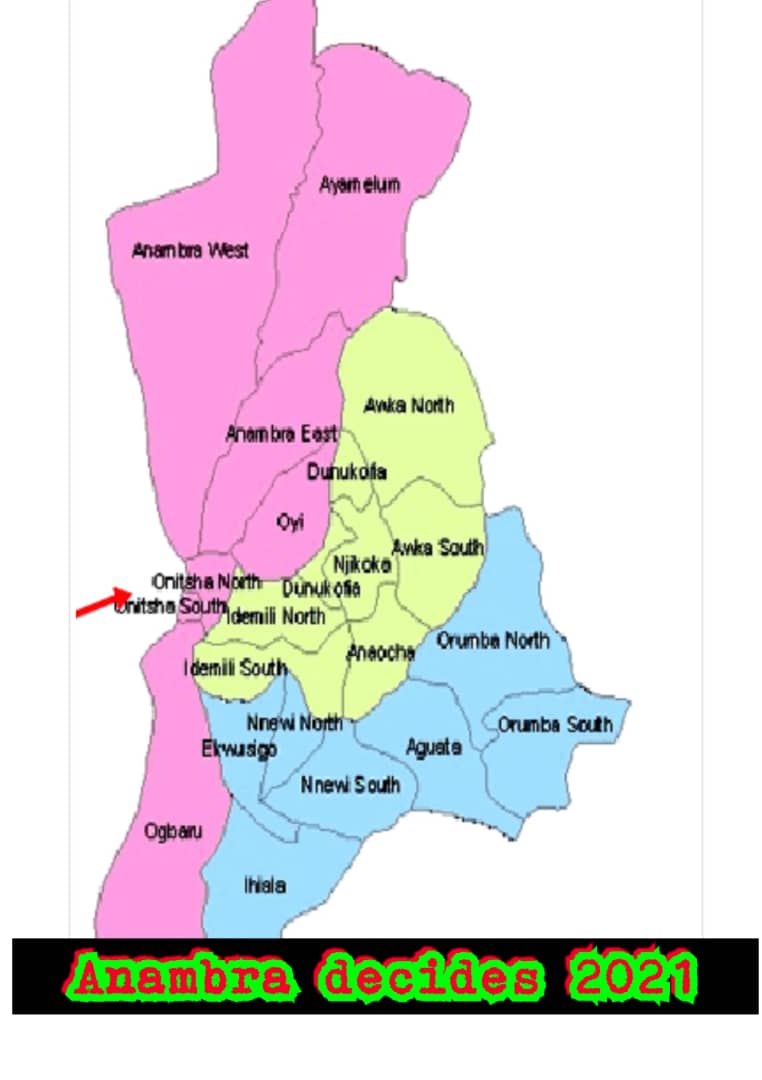 The Initiative for Better Anambra, IBA has flayed the agitation for zoning to Anambra South as advocated by an Anambra group, 'Equity Movement Turn By Turn.'
IBA in a statement on Wednesday, March 31, 2021 said it was wholly against the position taken by Equity Movement that power must go to Anambra South.
 GreenWhiteGreen GWG had reported that the group had taken a position on power shift to the South saying "We have met and discussed with various groups and personalities, stakeholders in the state who saw the reason to agree that power must return to the South senatorial district."
Responding to Equity Movement, IBA in a statement issued by the group's national coordinator, Onye Imman, said that it was against the principle of zoning as advocated by Equity Movement insisting that the governorship ticket of all parties should be open to  the all senatorial districts in the state.
"We are of the opinion that with all three zones having had their turns that the cry of marginalization is non-existent and that any zone, Central, South, or North should produce the next governor of the state."
"While we are not against the cry of equity, but the evidence on ground suggests that all senatorial zones have produced a governor for the state. even more, our brothers in the South that the Equity Movement is pushing for have participated in all primary elections conducted in the state since 1999 and we see no reason why any senatorial zone should be excluded from the primary contest in any of the political parties."
The group called Anambra political actors to remove zoning from their permutations saying that it should not be a factor in choosing the next governor of the state.
The group thus called on the parties to advance arrangements that would make all aspirants from all sections of the state to partake in the forthcoming primaries.