Grounded: Love Is A Sure Foundation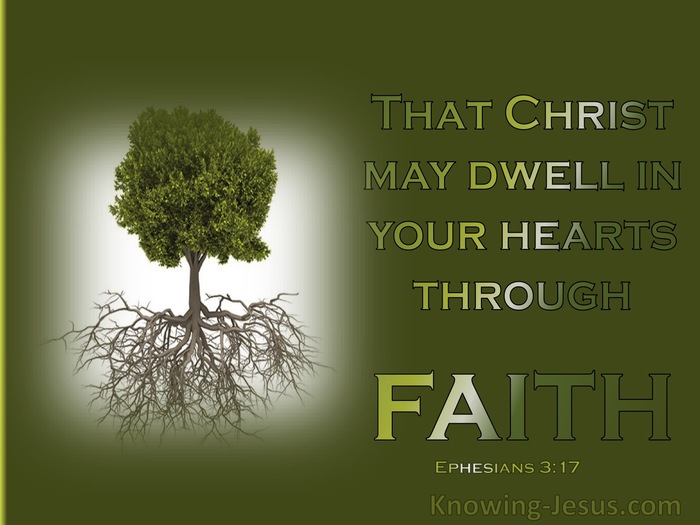 That Christ may dwell in your hearts by faith; that ye, being rooted and GROUNDED in LOVE. Ephesians 3:17.
While rooted in love conveys the image of a luscious plant drawing nourishment from an abundance in a rich soil, to be GROUNDED in love presents the picture of a building held up by strong foundations.
Jesus said that when a building is held by strong foundations, it is able to withstand whatever hurricane that may come against it. Matthew 7:25.
Likewise, when our lives are built up by love, which is the word of God, we will be able to overcome whatever challenge that may come our way.
Indeed, 1 Corinthians 13:8 tells us that love will never fail!
Beloved, may God grant us grace to build appropriately in love and overcome all the storms of life on earth.
Good Day
Send Us A Press Statement Advertise With Us Contact Us