BREAKING: Former Delta Governor, Sam Obi, Dead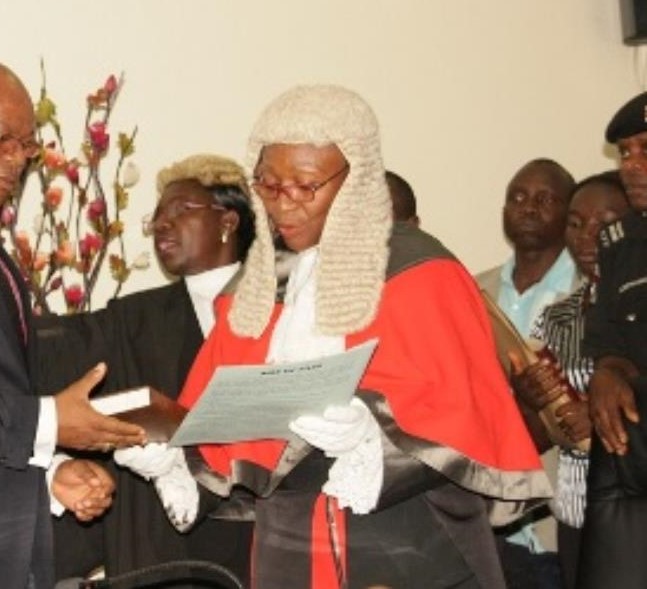 A former acting governor of Delta State, Hon. Sam Obi is dead, multiple sources have revealed. Sam Obi was Speaker of the Delta State House of Assembly in November 2010 when the 2007 election that brought Dr. Emmanuel Uduaghan to office was annulled by the courts.
He thus became acting governor of Delta State from November 15, 2010 to January 8, 2011 when Uduaghan was returned to election after the rerun election ordered by the court.
Sam Obi, GreenWhiteGreen GWG gathered fell ill during the local council elections and did not completely recover.
He is from Ute in Ika North East Local Government Area, the same local government with Governor Ifeanyi Okowa. Among his political contemporaries in his Ute base are Mr. Hilary Ibegbulem and Dr. Festus Okubor.
The family was yet to speak on the development as at Saturday morning, but GreenWhiteGreen GWG gathered that the remains of the deceased politician has been deposited in a morgue in Asaba.
Ahead of the 2019 governorship election, Obi was thrown into the limelight when youths in his community under the aegis of the In Unity Group threatened that there would be no election in the area on account of what they alleged as their abandonment.
Sam Obi to make peace with the group had reached out to the youths saying:
"For me, I have done a lot for our people, especially assisting them to secure government jobs and I did without considering the quarter one hails from in Ute-Okpu. It is now election period, I am appealing to my people of Ibiegwa and Ute-Owerre to have a change of mind and turnout en masse to vote Peoples Democratic Party (PDP) candidates all the way.
"For our sake, forgive any of our representatives seeking for re-election and have not identified with you people and vote for them again for there must be change in the next administration. Let us continue to see ourselves as one and live in love and unity".