Buried Hopes Like Jesus Can Also Rise At Easter!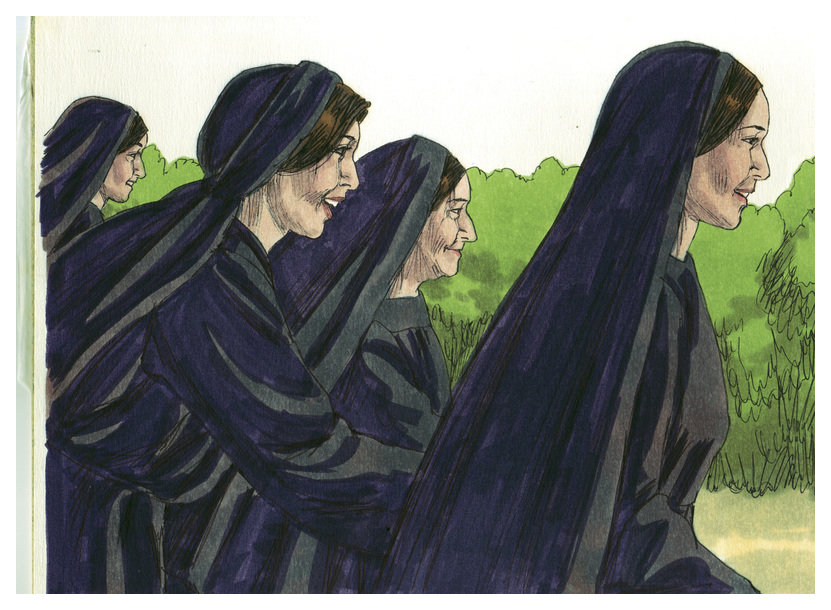 And they departed quickly from the sepulchre with fear and great joy; Matthew 28:8.
The ladies had come to see where the person they loved was buried but met a reversal of fortune; He was no longer buried.
He was risen. The news and the atmosphere around the Burial Scene caused some fear in them, but it was with Joy unspeakable!
May that be your portion today.
May your buried Hopes and possessions that have been taken away be uprooted to life!
May God cause you to again see what you thought had been taken away from you and buried.
May God give you a testimony like these two Marys that will make you to fear with joy because of what God can do.
They got this testimony because they sought Jesus.
Beloved, you too can seek the living Jesus in a gathering of His people somewhere around you today.
Happy Resurrection Sunday