Why APC Is Wooing Jonathan – Orbih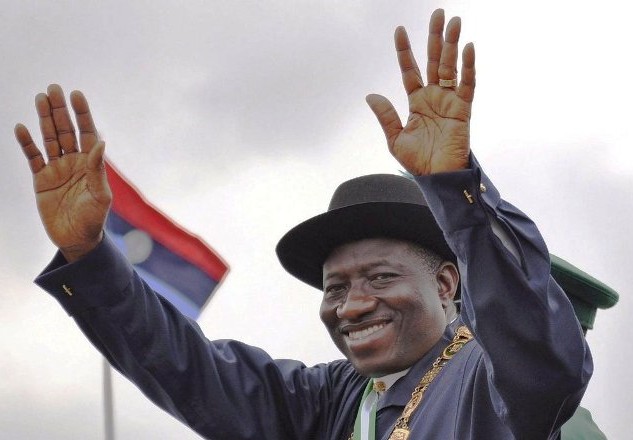 Reports of the All Progressives Congress, APC wooing Dr. Goodluck Jonathan to be its 2023 candidate is reflective of the absence of credible presidential materials in the ruling party, Chief Dan Orbih, national vice-chairman of the Peoples Democratic Party, PDP has said
Orbih in an interview also threw his weight behind Governor Nyesom Wike's affirmation that he would not support Jonathan if he is enticed by the APC to be its presidential candidate. He said it was the right thing for every loyal party member to do.
Orbih who spoke in an interview said that the continued speculations about Jonathan and the APC was indicative of the absence of credible presidential materials in its fold a situation he said has been worsened by what he described as the failures of the APC in government.
Noting the abundance of presidential materials in the PDP, he said the party when it wins the presidential election would make a difference in Governance and move the Nation forward.
"So I am not surprised that they are looking for people in the PDP to come and contest the presidential ticket in their party," Orbih said in reference to the continued speculations of Jonathan joining the APC to fly its presidential ticket in 2023.
"It shows clearly that they are aware that in their party, they don't have anybody that can win the next presidential election.
The South South leader also faulted those criticising Governor Wike on his stance that he would not support Dr. Jonathan should he seek to contest for the 2023 presidential election on the platform of another political party.
Chief Orbih said that it would be unfair to expect a loyal PDP member to go and vote for a candidate in another party.
"That will amount to anti party activities", he said.