Dangote Deepens Stake In Agriculture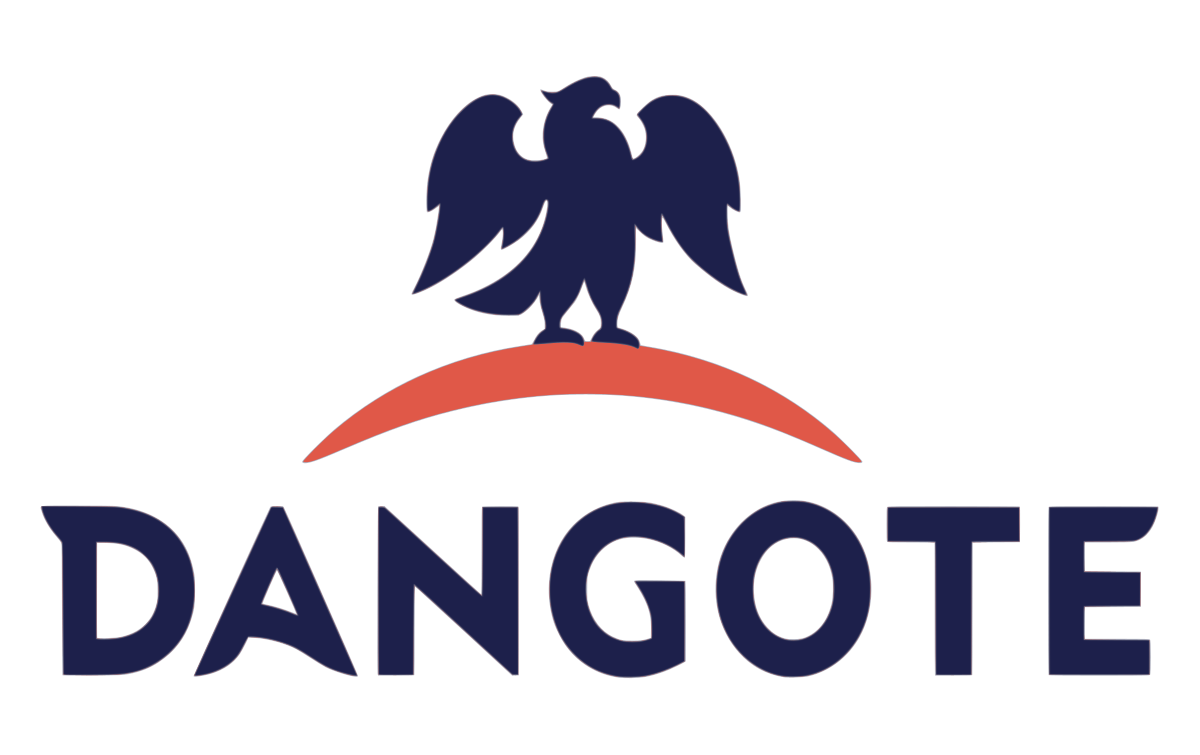 The Pan-African Conglomerate, Dangote Industries Limited has reiterated its commitment towards partnering various tiers of Governments in the country, in building sustainable and inclusive economy for the benefit all Nigerians. Dangote Industries said it would use agriculture and other sectors in that direction.       
This is just as the company announced its partnership with the Ogun State Chamber of Commerce and Industry (OGUNCCIMA) for the 10th Gateway International Trade Fair 2021, themed "Remodeling Agriculture, Commerce and Trade beyond Nigerian Borders with Modern Technology" and holding in Abeokuta between April 2 and 12, 2021.
Group Chief Branding and Communication, Mr. Anthny Chiejina in a statement announcing the Company's participation at this year's Gateway Trade fair said the group has concluded plans to scale up investments in the agricultural sector, in response to the on-going public policy focus of federal government.
He hinted that as part of Dangote Industries' support to the development of the agriculture sector, the 3 million ton per annum Fertilizer Plant it is currently constructing at Ibeju Lekki, Lagos will be commissioned soon to boos agricultural activities in the country.
Chiejina explained that all the subsidiaries of the company would be at the trade fair and urged members of the public to take advantage of this year's fair to strike partnership with the Group for business opportunities for the Dangote group in agriculture.
According to him "the Group has also kick-started the development of six Large Scale Rice Milling Plants in six states namely Kano, Jigawa, Zamfara, Niger, Kebbi, and Sokoto, with a combined total milling capacity of 1.5 million per annum.
It would be recalled that the President of OGUNCIMA, Alhaji Wasiu Olaleye had while briefing the newsmen on the fair had named Dangote Group as one of the leading sponsors which have announced that it would hit the fair in grand style with the array of its products at reasonable prices besides its new interest in agriculture.
He said the Fair would serve as a catalyst for the economic growth and development of Ogun State in particular and Nigeria in general which will unleash our strong development and innovative potential.
"The Fair is an lnternational event that will attract over two hundred people from within Ogun State, Nigeria, lnternational participants/Exhibitors from around the world. Also top Government Officials, Businessmen, Researchers, lnvestors, all Local Governments councils, representatives of the Organized Private Sector and indeed the general public will be in attendance", he stated.