The Condition For Seeing The Resurrected Jesus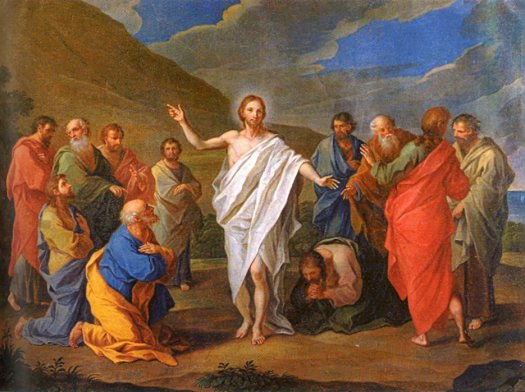 Then the eleven disciples went away into Galilee, into a mountain where Jesus HAD appointed them. Matthew 28:16.
Before His appointment on the cross, Jesus had given instructions as to what the disciples should do after His resurrection.
One of the instructions He gave was for them to have a post-resurrection interactive session in GALILEE.
Jesus had said in Matthew 26:32: But after I am risen again, I will go before you into Galilee.
So, while the world was still taking in the news about the resurrection in Jerusalem and with it, the lie of the soldiers about a break-in by His disciples to steal His body, Jesus had moved on with His disciples.
The disciples went to where Jesus commanded them to go and in Matthew 28:17, we are told that "…when they saw him, they worshipped him."
It was only by going to where Jesus appointed them that they saw Him. Any who decided at that time to go to Syria or Samaria would not have seen Jesus!
It is the same for us today. It is only by going to and doing what He has directed us that we will see His glory.
Beloved, may God's grace be on you to hearken, obey and see Jesus in where and what He has appointed you.
Good Day