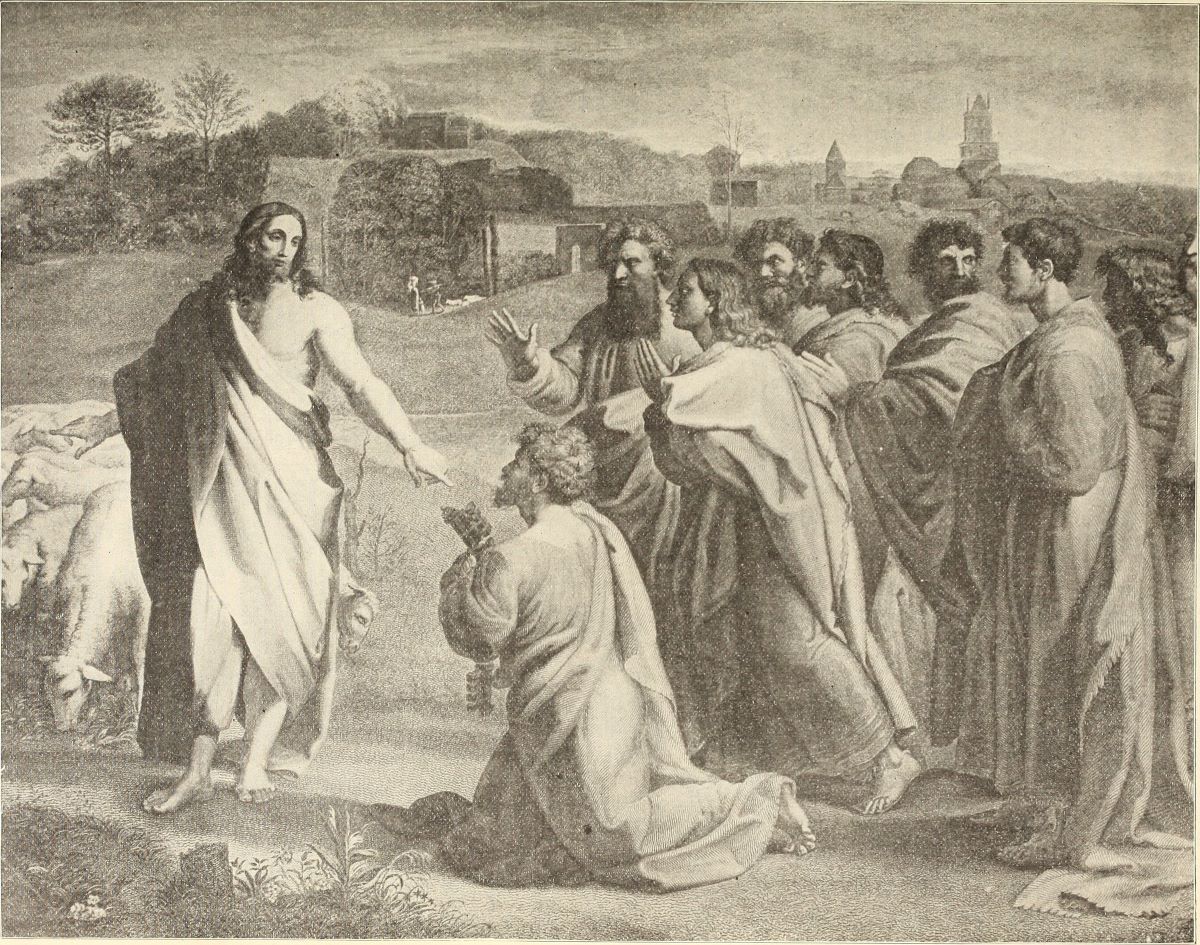 And when they saw him, they worshipped him: but SOME DOUBTED. Matthew 28:17.
It is clear from here that Thomas was not the only one among the disciples and close aides of Jesus that had doubts as to the resurrection.
As they approached the mountain in Galilee that Jesus had before His death appointed for the post resurrection interactive session, the doubt of the rising from death was evident among a significant proportion of the disciples that the bible had to write it that SOME DOUBTED.
Some of those who worshipped Him at this point may have been among the doubters. But over time before the ascension, their doubts were cleared.
In fact, at this post-resurrection retreat, as Jesus spoke assuring them of His power, their doubts would have cleared.
Yet, at this point of worship, some DOUBTED.
Are you worshipping and still doubting as some of the disciples?
Beloved, our prayer today is that everything that causes doubt as to the presence and power of the resurrected Jesus in our lives should be taken away.
Good Day