Automobile automation, The cynosure of automobiles – Big-T Autos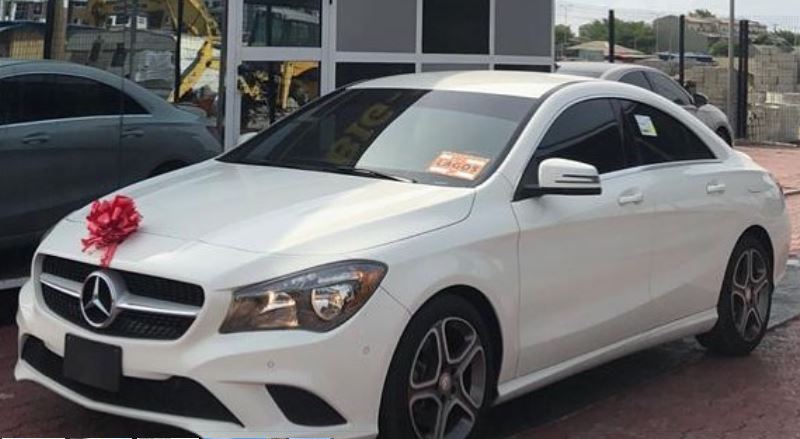 With technology advancing, hence becoming more effective and prominent in multiple industries, including the automobile industry. Manufactures, dealerships and buyers are set to experience a positive, but rather disruptive engagement regarding automobiles.
Automation is becoming the big word even in the global automotive industry, as it affects multiple areas in the sector. From production to sales, the rise of automation is bringing a fundamental revolution in personal transportation.
To include manufacturers such as Tesla, who have created a major stride in electric drives, and also self-driving automation. Alongside the globally-scaled Uber, with its ride-sharing model, the impact of automation cannot be ignored.
The question as to what this means for the Nigerian Automobile industry isn't a hard case. Despite the negative growth of the sector in recent years, and with its leaning on private dealerships who in turn rely on imported automobiles, the sector can potentially register a positive rebound, if key players invest in the trend.
From partnerships of private entities with more tech-transport companies such as Bolt, Uber and even more recent startups including EasyTaxi, GoMyWay and Jekalo to the introduction of enhanced automated automobiles the GDP of the sector will experience a surge.
According to an established dealership in Lagos, Nigeria. Big-T Autos. Its founder and CEO, Mr Abel Edeh in a recent interview says "Technology no doubts changes a lot and will bring more opportunities to the automobile industry and even the retail sector, given that the needed infrastructures are available… There is still a lot to be considered if this is to become a thing, but the prospects of better-enhanced automation are limitless".
Mr Abel agrees that automation in automobiles can present itself in different forms as he mentions "Take a look at Uber and other companies similar to it, that is a kind of automation in personal transport, and if we take it further we can see it's effect in how major production companies manufacture their products".
When asked about, how does average Nigeria benefit from these, given the lack of many basic infrastructures? Mr Abel adds "…implementing automation on a large scale will prove challenging, especially with current conditions of the economy and other factors, but a gradual introduction of smarter vehicles will prove substantial in the effort".
On a larger scale, the growth of the automobile industry as a result of increased automation proves to become tremendous, as it could provide long-lasting solutions to major problems in the industry, from lowering production costs and increasing monetization opportunities.