Bruises As GTB, Sterling Banks' Fans Fight Online
By Editor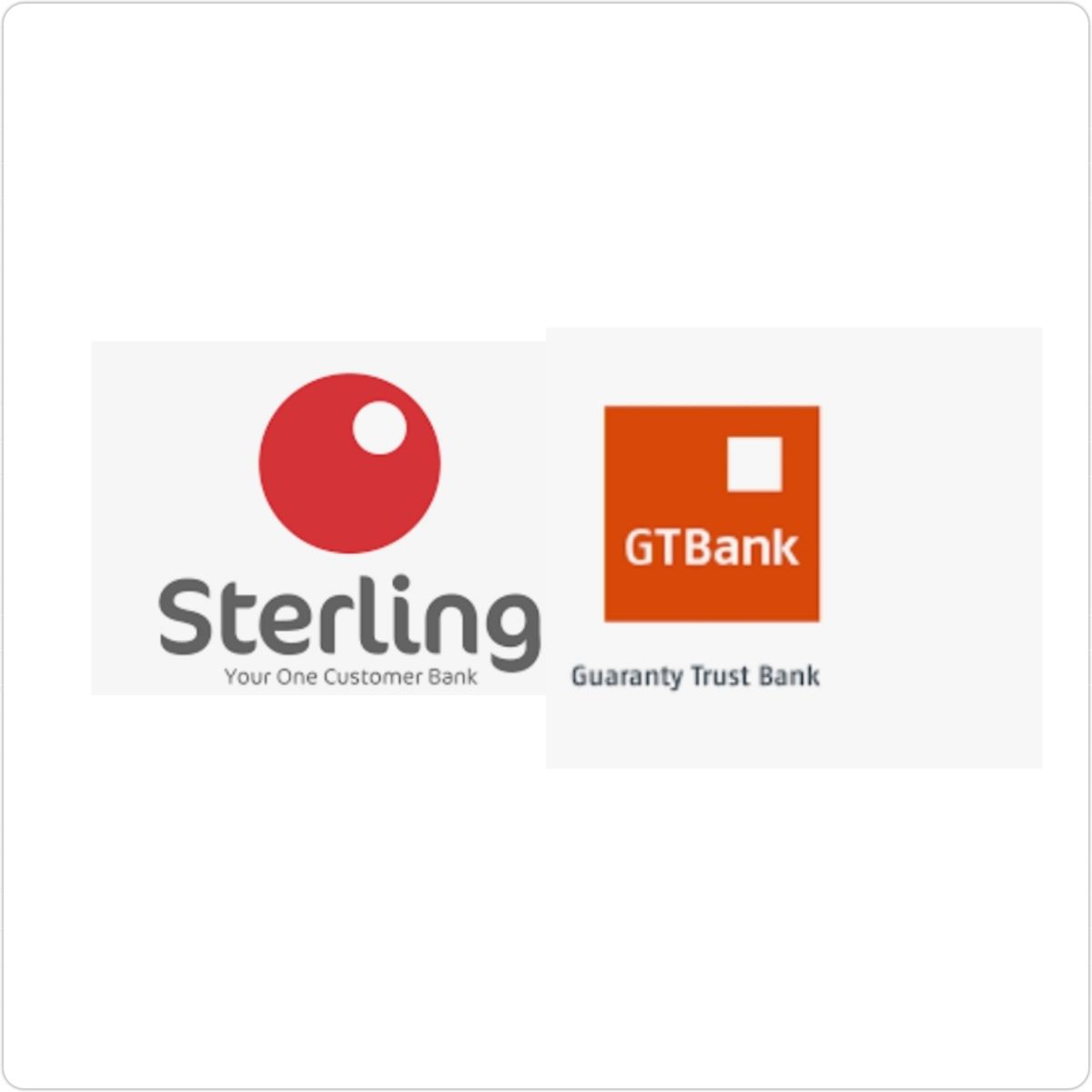 Two of Nigeria's leading banks were rolling in the mud on twitter at the weekend after a tweet from a Sterling Bank customer brought an unsolicited response from the twitter handle of GTB.
The brawl inevitably drew in twitter users who recalled a history of bellicosity between the two banks.
Though GTB is by far the bigger bank with 2020 revenue of N201.44 billion which is in many multiples Sterling Bank's 2020 revenue of N11.24 billion, the smaller bank was putting up a David and Goliath battle for goodwill or better perception in the marketplace.
The spat on twitter was an opportunity for customers of the two banks who have had issues to vent their spleen on their bank. Understandably, being the bigger bank with a bigger customer base, GTB was coming out worse for it in public perception. However, that was not to overlook the perceived misdeeds of Sterling Bank as some of their customers also had a bad word to say of the bank that emerged from the merger of Nigeria's oldest merchant bank, NAL Merchant Bank with some banking coddles during the consolidation exercise.
The spat arose after a Sterling Bank customer, Dr. Joe Abbah tweeted at Sterling Bank about a N2,000 discrepancy between his mobile app and email alert.
GTB quickly entered the fray tweeting that the platform (twitter?) does not belong to Sterling Bank.
The response was swift from those who had issues to deal with GTB.
What could have worsened the case for GTB was that as the twitter war commenced, Sterling Bank reached out to Dr. Abbah who has more than half a million followers on twitter to give a lucid explanation for the discrepancies between his mobile application and email balances.
Dr. Abbah explained Sterling Bank's response thus:
The response from Sterling inevitably put it in the mind of some that Sterling was now trying to make a PR boost or catch cruise at GTB's expense.
As a twitter user, Aham_efula said:
Other twitter users commented thus:
Sterling Bank also had its portion of negatives that came the way of GTB