Catholic Bishop Warns Against Expensive Burials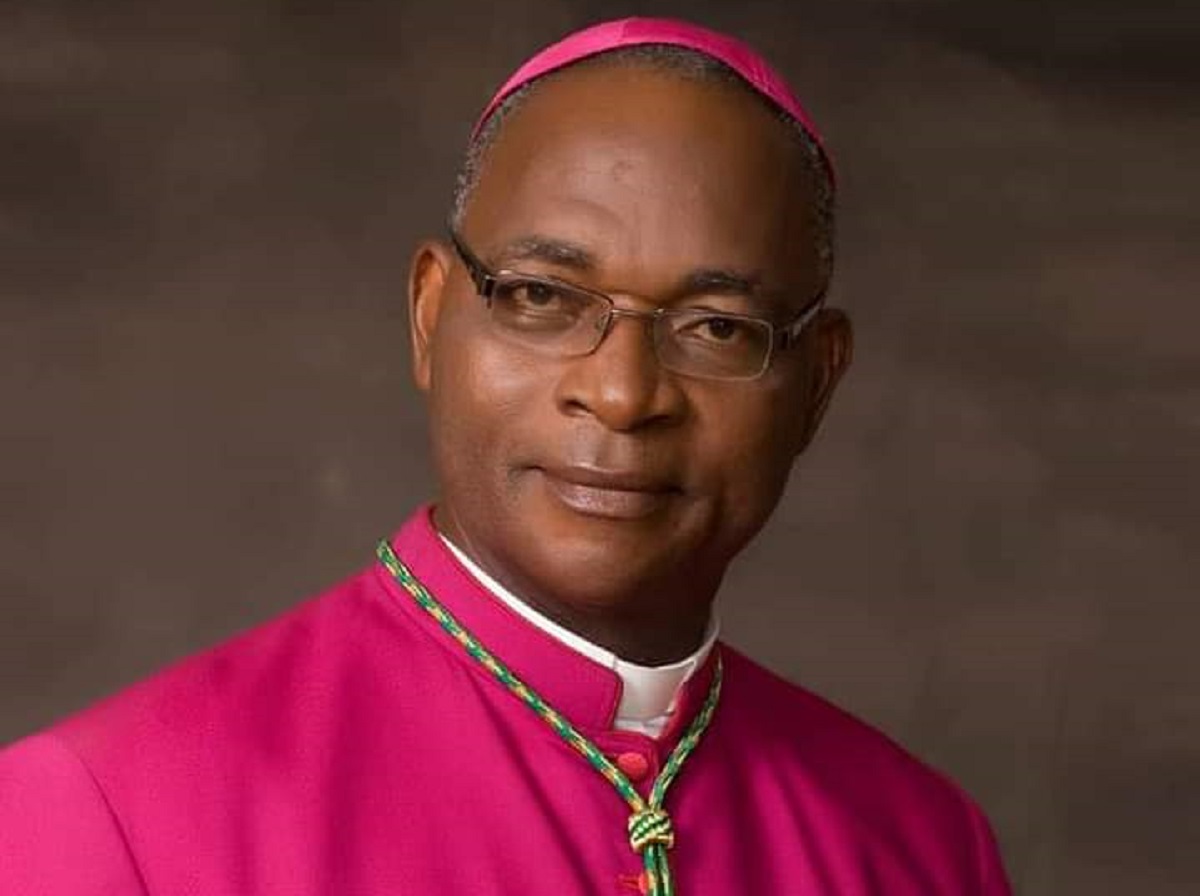 The Catholic Bishop of Nnewi Diocese, Anambra State, Most Rev. Hilary Okeke, has expressed concern over expensive burials in Anambra State despite the promulgation of a law against such.
GreenWhiteGreen GWG reports that the Anambra State House of Assembly had passed a bill checking expensive burial in the state.
Bishop Okeke who spoke at the burial mass of Lady Ifeoma Echendu in Nnewi, blamed the ugly trend on propensity to extravagance of average Nigerians.
Bishop Okeke who was represented by Rev. Fr. Michael Iwuchukwu, said that the morality of spending moderately and wisely has been thought many times and at different occasions by the church, yet people refuse to heed.
He, however, noted that neither the Church nor the police can force moderation on parishoners.
According to Bishop Okeke, "It is just like the funeral brochure. It has no second significance because the church has a book for funeral rites, beautifully made for that. Yet people go ahead to print theirs."
"All we need to do is to keep appealing to the hearts and consciences of our people to ensure they implement law"
Besides speaking against expensive burials, Bishop Okeke extolled the exemplary life of the deceased, just as the first Vice President, Knight of St. John International, Sir. Emeka Okoli, did during his speech at the ceremony.
Sir Okoli said that the exemplary life of the deceased during her earthly sojourn, has been testified by the testimonies of priests and those who knew her, adding that she lived a fulfilled life, touching many people.
Bishop Hilary Okeke Flays Expensive Burials
Mrs. Patricia Maduabum, who spoke on behalf of Soroptimist International, a humanitarian Non-governmental organization, said the deceased was one of their pioneer members who assisted greatly in adding value to the lives of the downtrodden.
The deceased's daughter, Dr. Ogechukwu Echendu described their mother as a great woman and motivator who lived a great life of impact, inspired and helped countless individuals.
Send Us A Press Statement Advertise With Us Contact Us