Give Out PH Refinery For Free – Lemo, Ex CBN DG
By Business Editor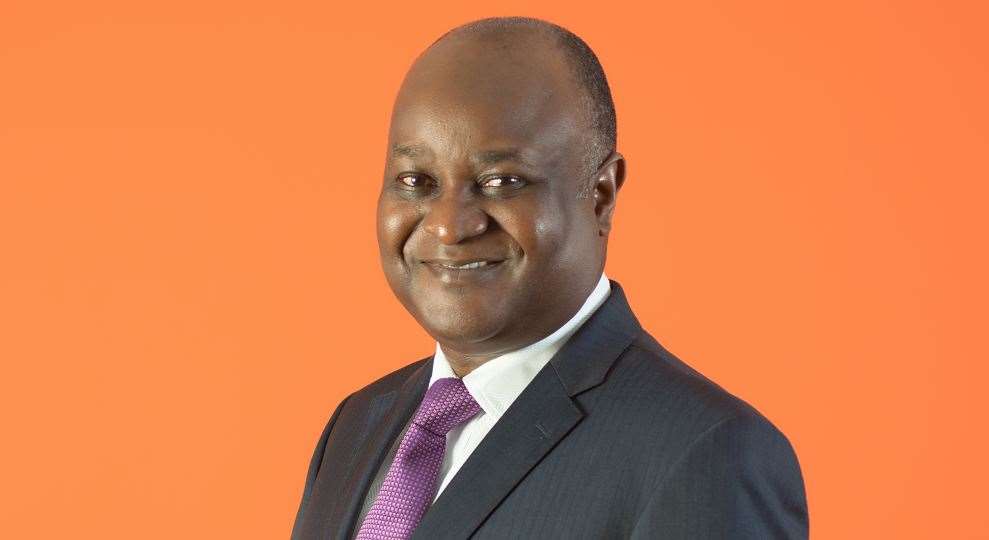 The former deputy governor of the Central Bank of Nigeria, CBN, Mr. Tunde Lemo has challenged the Federal Government to proffer radical alternatives to its funding and expenditure profiles saying that the Port-Harcourt Refinery should be given out for free.
Speaking in an interview, Mr. Lemo said that one of the challenges of government was being fixated on its revenue generating and expenditure patterns.
"We must think of alternative means of funding and it is not as if there are no alternatives. We don't look into all those expenditure plans of government, we take them as fixed when we should rather begin to look at which one we can postpone and all that," Mr. Lemo said in an interview on Channels Television monitored by  GreenWhiteGreen GWG.
Continuing, Lemo said:
Lemo in giving a radical example of how government could break free from fixated spending and revenue profiles cited the Port Harcourt refinery. "A good example is the refinery that we are going to refurbish. My take is that if this refinery was even given out free that Nigeria would save the enormous cost of the refurbishing because they have been doing turn around, but let's ask the question how many barrels or how many liters of fuel has this refinery produced in the last five to ten years?"
"And don't forget that in the second half of next year that Dangote Refinery would come on stream and the capacity is more than that of all the refineries we have in Nigeria put together," the former top CBN official said.
"So, then it would then happen that we would spend that much and then by the end of next year, the refineries would no longer be working because we have the Dangote Refinery that would produce at much better rate and the money would have gone down the drain," Lemo submitted in making the case for the refinery to be given out for free.
"Why are we taking government expenditure as fixed? Why cant we shrink governance?" Lemo further asked following his radical proposal to give out the Port-Harcourt refinery for free.
Mr. Lemo started his career from Arthur Anderson & Co in 1985 and from 2000 to 2003 served as managing director of Wema Bank Plc. In 2003 he was appointed by President Olusegun Obasanjo as deputy governor of operations and director of the Central Bank of Nigeria—serving as its deputy governor of financial surveillance sector.
He is presently chairman of Titan Trust Bank and also of Flutterwave and sits on several corporate boards.