From Campus To Hospital, Kaduna Bandits Abduct Two Nurses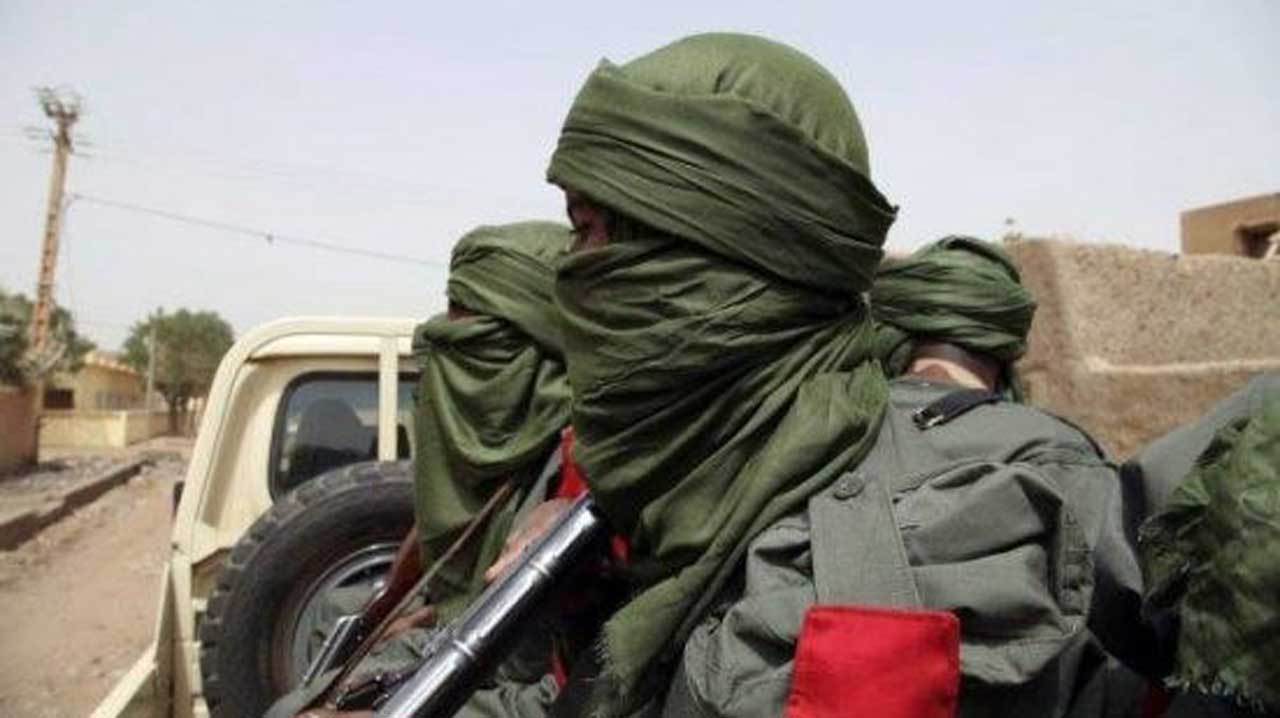 Bandits operating in Kaduna have kidnapped two nurses at the Idon General Hospital in Kajuru Local Government Area of Kaduna State.
GreenWhiteGreen GWG reports that the latest kidnap which happened early on Thursday came a day after the abduction of yet an unverified number of students from the private university, Greenfield University along the Abuja – Kaduna Highway.
The hospital is located not far from a police checkpoint along the Kaduna-Kachia road in Idon.
The Chairman of Kajuru Local Government Area, Cafra Caino, who confirmed the incident disclosed that the kidnappers stormed the General Hospital by breaching the fence with deadly weapons. According to him, once they entered, they started shooting indiscriminately within the hospital premises.
According to him the two nurses kidnapped, Afiniky Bako and Grace Inkut were on night duty when the bandits arrived and were forcibly tane away.
The Chairman nevertheless assured that efforts were on the way to reinforce the security in the hospital to ensure that the bandits do not have their way again.
Besides the abduction of the nurses by the bandits, GreenWhiteGreen GWG had reported that the kidnappers who abducted students and staff from Greenfield University in Kaduna State, have reportedly made a ransom demand of N800 million for the captives.
"Negotiations are going on, the kidnappers have contacted some family members, asking for the payment of N800 million," a cousin to one of the kidnapped students, Georgina Stephen told Vanguard.
She said the abductors asked her family to pay N8 million ransom before they could secure the release of their sister from captivity. According to Georgiana, the abducted 23 included 14 girls, 6 boys and the staff of the university. She said the kidnapers had subjected the students to torture, saying unless the ransom is paid, all the students in captivity would be killed.
Governor Nasir El-Rufai of Kaduna State had over time vowed not to negotiate with terrorists vowing that they would be dealt with according to the rule of law.