How You Can Finish Strong, Group Tasks Obiano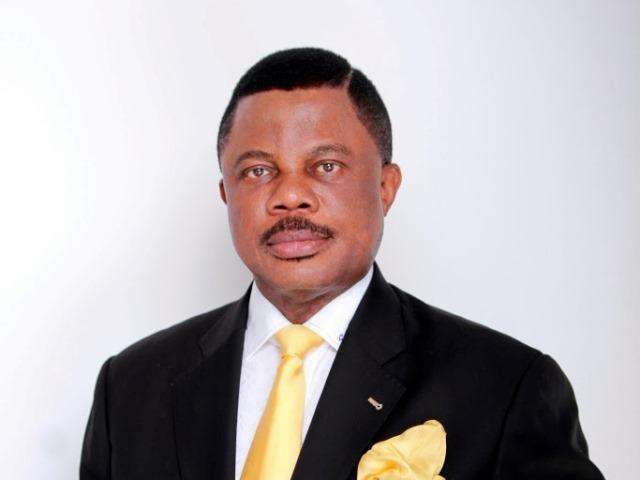 The Initiative For Better Anambra, IBA has welcomed the claim by Governor Willie Obiano to ensure that he finishes strong and hands over to someone that would do better than him.
The group in a statement made available to GreenWhiteGreen GWG said that the best way for the governor to achieve that would be in ensuring the provision of a conducive environment that would allow the emergence of a credible successor.
Observing claims that the governor had underperformed his achievement sin the first term, the group in the statement issued by its national coordinator, Imman Onye urged the governor to leave a good name by supervising a credible transition process.
"Yes, Governor Obiano may not be directly involved in conducting the election, but as the outgoing governor we are not in doubt of his ability to mobilise state resources to influence the election. But we call on the governor not to try it.
"Both in the emergence of his party's candidate and in the main election, we urge him to keep his distance and rather use the time he now has to try to cover up for all the quietness that Anambarians have seen in the second term."
"In the All Progressives Grand Alliance, APGA there is continuing rumour that the governor's family is divided on the choice of a candidate for his APGA. We counsel him to bring the debate from outside his dinning room to all APGA members.
"The division within the governor's family shows the determination of Governor Willie Obiano to fix the next governor of Anambra State. We caution him against that plan as it would undermine what is left of his legacy.
"We urge him to use what is left of his government to do good rather than engaging himself in the kind of politics that he cannot win.
"We also suggest to hm to promote correct democratic nuances, especially in ensuring that he does not put bottlenecks that will see to the emergence of the next governor from any of the three senatorial zones," the group deposed.