When You Can Revenge, But Suffer Wrong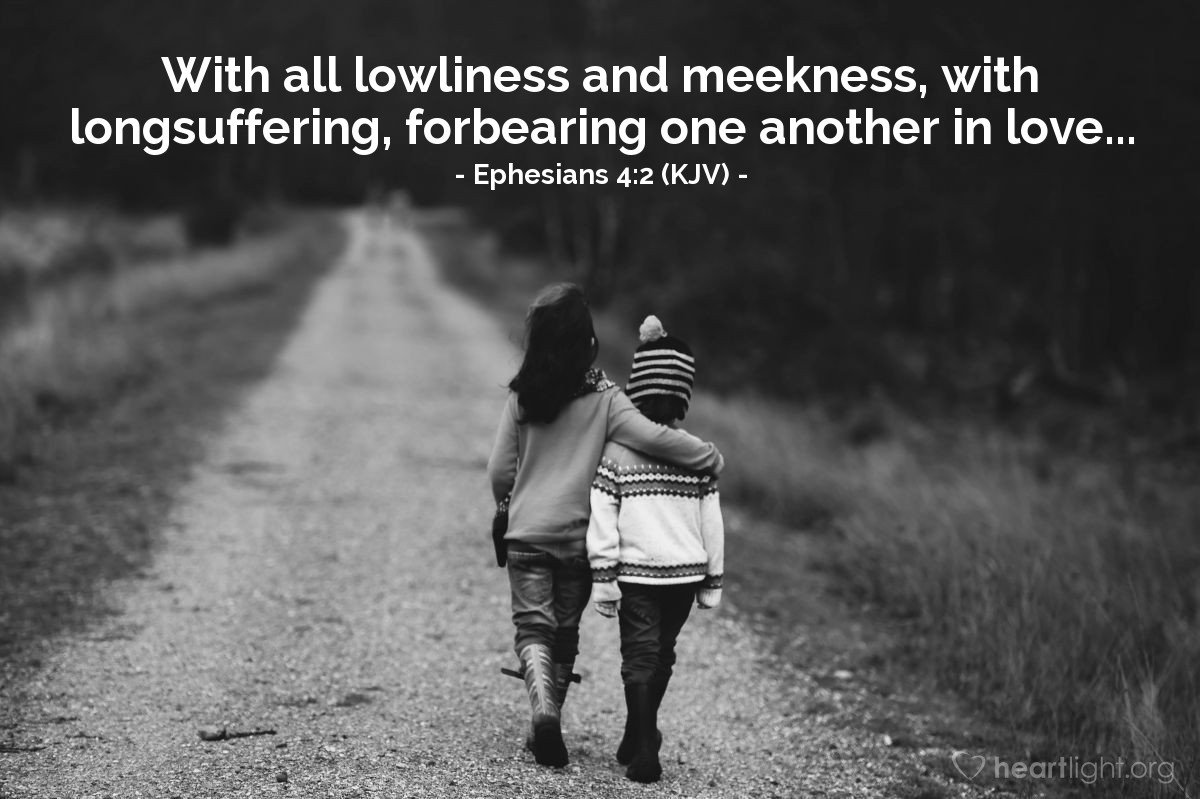 With all lowliness and meekness, with LONG SUFFERING, FORBEARING one another in love; Ephesians 4:2.
This is the ability to bear wrong within the family of God and bear it for a looooooooooong time.
Now, we are told in scripture that it is impossible but that offences will come, meaning that brethren will hurt one another.
The response of the "offended" party is what matters here.
Yes, you have the capacity to exact revenge or shame your brother but you decide not to, rather taking the shame all because of the love that binds you together.
It's like in a natural family, hurts happen but you do not go about spreading your dirty linen in public.
Beloved, you can learn more of this love of God at a gathering of God's people somewhere near you today.
Good Day