Orbih Hits Oyegun On Plan To Win S/South For APC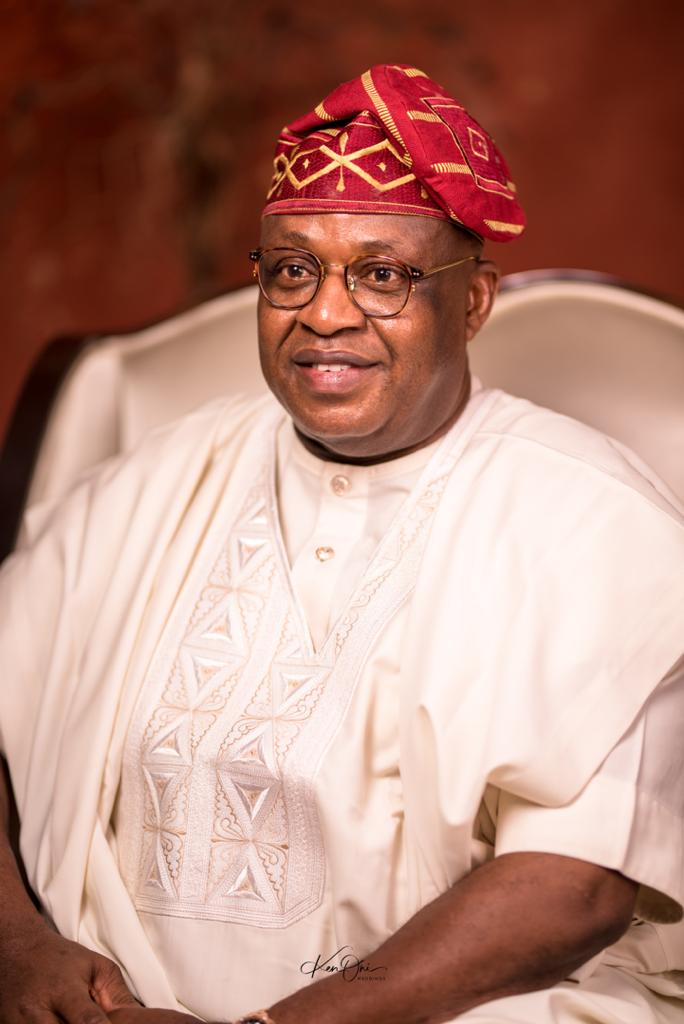 The assertion by the penultimate national chairman of the All Progressives Congress, APC Chief John Odigie-Oyegun to the effect that the party would take over the South-South in 2023 has been dismissed by Chief Dan Orbih, national vice-chairman, South-South of the Peoples Democratic Party, PDP.
The PDP chieftain described Chief Odigie-Oyegun as "day dreaming" in his assertion of taking over a zone that is totally controlled by the PDP.
Odigie-Oyegun had in a recent interview inferred at the prospects of the APC taking over all the states controlled by the PDP including charming Governor Godwin Obaseki of Edo State back to the APC.
 GreenWhiteGreen GWG had also reported the deputy president of the Senate, Senator Ovie Omo-Agege alluding to the APC winning over the South-South states in the forthcoming 2023 elections.
However, rebuffing them, Orbih, the national vice-chairman of the PDP said:
"What has APC achieved that will make them win the South South geopolitical zone," Orbih asked.
"Is it their failure to fix the roads in the South-South or South- East or other parts of the country? Is it the insecurity that is notorious tearing us apart in this country?
"Every day you wake up to the news of killings, banditry, kidnapping and all kind of criminal activities. Last Saturday morning, a serving governor's house was attacked, people killed, property burnt, is that what will give them victory? If a governor's house or government house is no longer safe, that means,we are in serious trouble in this country. "Is it the economy, corruption that is the order of the day? Chief Oyegun as National Chairman, could not boast of that(winning South- South) then, not to talk of now that he is a floor member of APC.
 "APC should fix Nigeria first before talking. I have been part of the political activities in the South-South, and PDP holds the ace and terrain. In Edo State that we are all from, Chief Oyegun cannot talk of winning, not to talk of dreaming about other states," Orbih mocked.