PDP Speaks On Alleged N10 bn 'Fraud Case' Against Secondus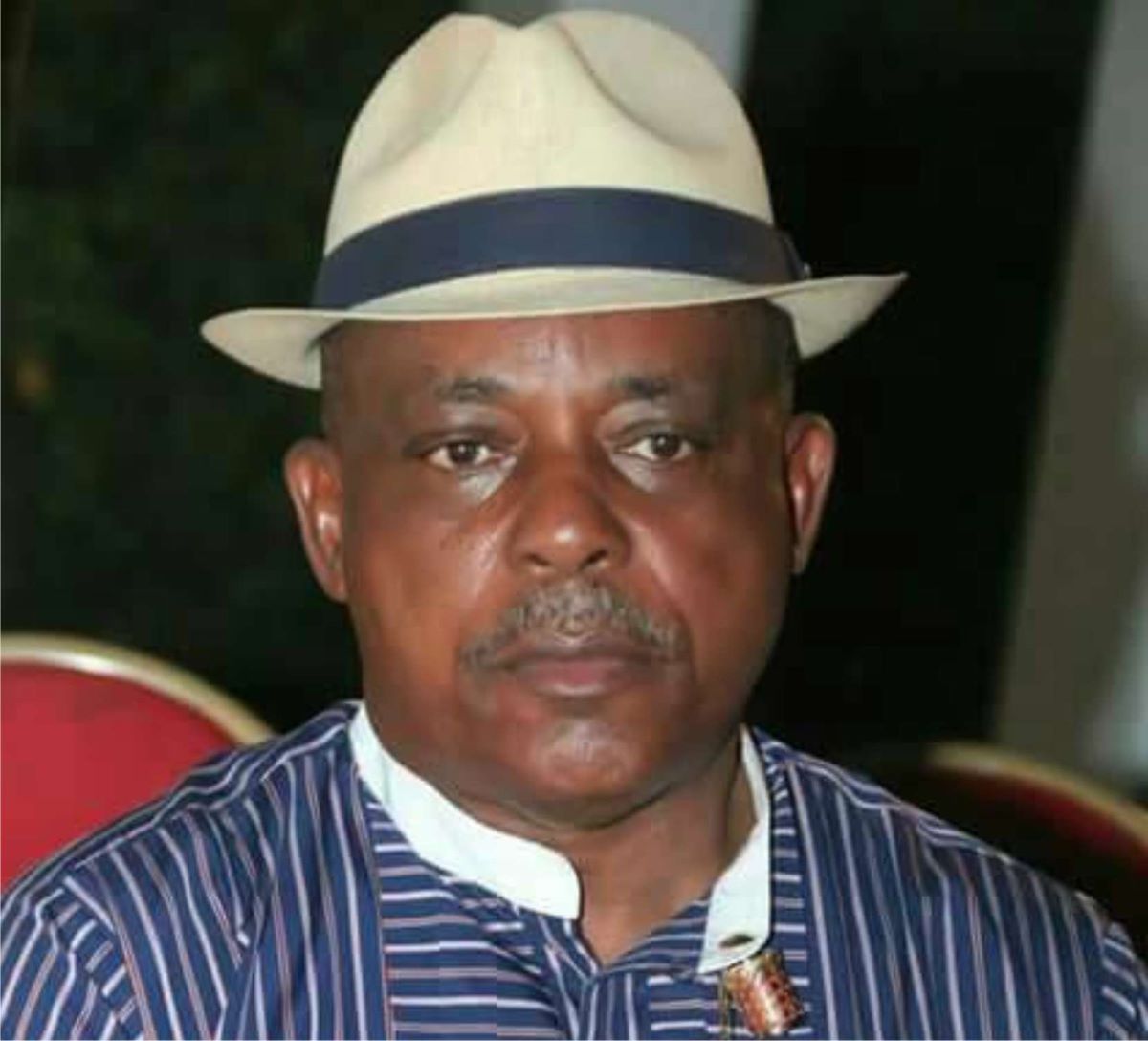 The Peoples Democratic Party (PDP) has stoutly rebuffed a petition to the EFCC asking it to account for an alleged N10 billion booty supposedly realized from the sale of forms to candidates in the 2019 General Election.
The party in its rebuttal said only N4.6 billion was realized and it passed through established organs to expend the money.
The petition to the EFCC was made by a former commissioner in the Adams Oshiomhole government in Edo State, Prince Kassim Afegbua.
GreenWhiteGreen GWG reports that Afegbua who also served as a spokesman to Atiku Abubakar in the 2019 presidential election had recently taken up issues against the Prince Uche Secondus led administration.
Refuting the allegations raised against it, party spokesman, Kola Ologbondinyan said:
While the PDP, our leaders and members are aware that there is no truth in the allegation, however for the benefit of the public and our teeming supporters, the PDP states as follows:
The PDP did not raise Afegbua's fictitious sum of N10 billion as alleged by him. For the avoidance of doubt, the PDP generated the sum of N4.6 billion and raised a budget for its expenditure, in line with all known financial regulations of our party.
This budget passed through the organs of our party and received the approvals from the NWC, the Governors' Forum, the Board of Trustees as well as other organs of the party.
As a law-abiding political party that respects the doctrine of rule of law and transparency, the budget was presented to the National Executive Committee (NEC) where it also received a final approval.
It is imperative to state that all the sums received and budgeted for passed through the due process of approval by the necessary organs of the party.
Moreover, the PDP has no account under the name or guise of Afegbua's ghostly Morufu Nigeria Limited.
Having said that, as a political party, under whose administration the EFCC and the ICPC were formulated and established, our party strictly adheres to best practices of transparency, accountability and probity in all issues including our financial administration.
In addition, our party has since submitted the audited account of its financial expenditures to the INEC for 2019, in line with statutory requirements of the law.