What It Means To Keep Unity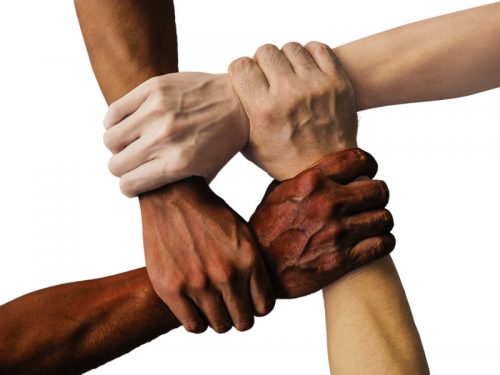 Endeavouring to keep the unity of the Spirit in the bond of peace. Ephesians 4:3.
In the Church in the then cosmopolitan city of Ephesus, just as in today's Lagos, London or Los Angeles, there were people from different races, professions, social and economic backgrounds.
In Ephesians 2:14-19 Paul easily summarises the divergence between the two major cultural backgrounds of that time as Jews and Gentiles who would have come into Christ with their own perspectives of right and wrong.
Whatever is our perspective is to be subsumed into the truth of the gospel.
Now, he gives a very important instruction that we are to KEEP this unity.
He does not tell us to forge or make it. This is because the unity has already been framed in Christ. All that is expected of you and I is to KEEP it, preserve it and uphold it.
We are not to go about defining our own idea of unity. That's what causes division.
The devil's main agenda is to spoil this unity. Our main agenda is to catch the devil and defeat him.
Look at it as a team sport in which all team members work towards the goal of victory.
Our goal should be to use all diligence to make sure that we KEEP this unity ushered to us by the Spirit.
Good Day