Insecurity: Buhari Govt Blames Murtala/Obasanjo Regime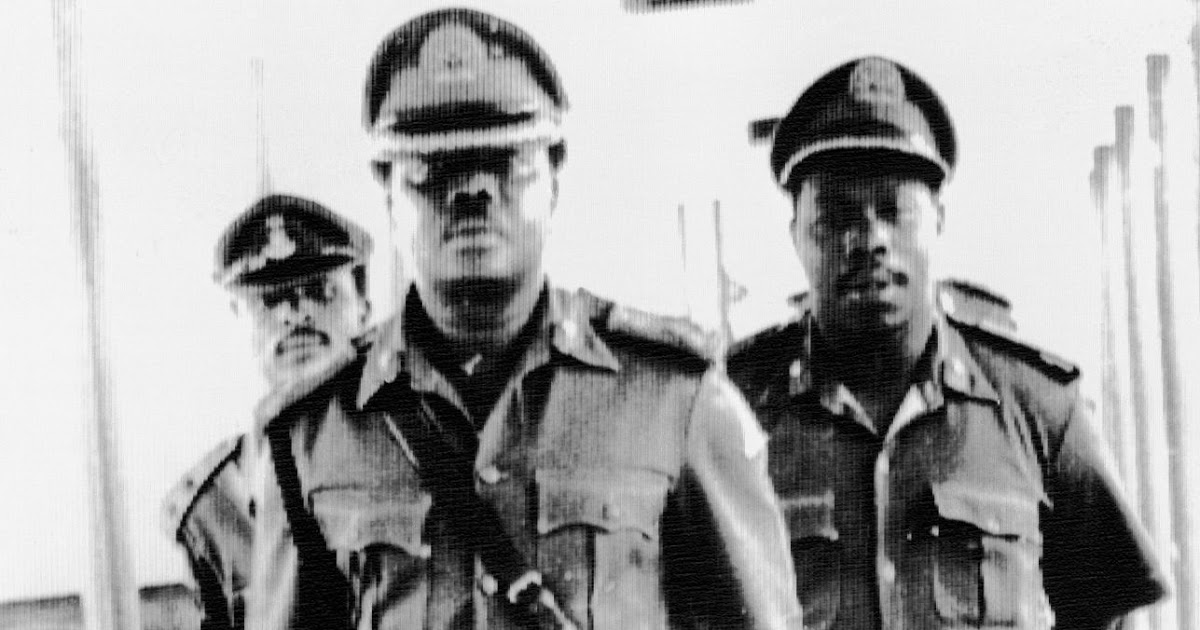 The Muhammadu Buhari government has traced the reign of insecurity in the country to some actions undertaken by the Murtala/Obasanjo military administration in the seventies.
Nigeria's Minister Of Information and Culture, Alhaji Lai Mohammed, in an interview said the country's security challenges arose from the overthrow of the Yakubu Gowon military government in 1975.
GreenWhiteGreen GWG reports that Buhari, ironically, was part of the military officers who took the helms after the removal of Gowon serving as military governor of the Northeast State and also as minister of petroleum.
Buhari himself came to the fore as military head of state between 1984 and August 1985.
Speaking on Channels Television on Monday night, Lai Mohammed the minister of information who was the lead discussant at the town-hall meeting on national security organised opined that the dislocation of the education programmes of the Gowon led government led to the breeding of misinformed insurgents who took up arms against the government.
The Gowon government was succeeded by the Murtala/Obasanjo regime.
He further disclosed that the situation led to the presence of 13.2 million out-of-school children, who he said fueled the ranks of the insurgents.
Lai Mohammed said: "The fact is that in 1973, we were informed by the lead discussant and that the government of the day then had a retreat and said there must be a national pledge that what is that thing that we must do to ensure that we did not go through another civil war.
"The government of that day came out with a decision that what will prevent another civil war is to ensure that anybody born after January 1970 has free and compulsory primary education.
"Regrettably that administration was overthrown two years later and all the lofty ideas and all the preparations that were needed to ensure that every child of school age acquired free and compulsory education were jettisoned.
"And we are paying the price today because if you have 13.2 million children of school-age out of school that is the market which Boko Haram, bandits, IPOB and other militants, that is the market where they recruit people."
GreenWhiteGreen GWG, however, reports that the Obasanjo military administration introduced the Universal Primary Education, UPE scheme which made primary education compulsory and free.