Actresses At Panti To Stop Liberty For Baba Ijesha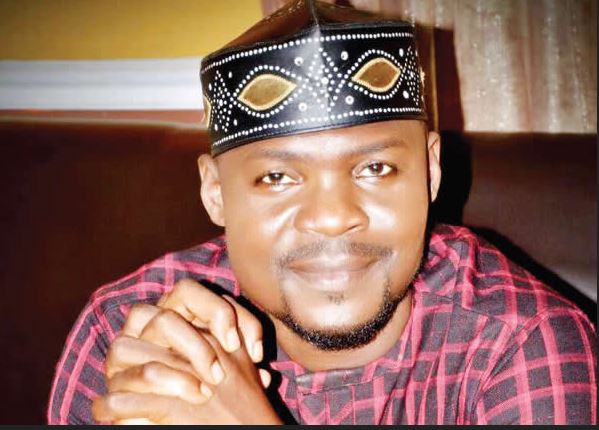 Some Nigerians joined Nollywood actresses Iyabo Ojo and Princess Adekola Adekanya, to mount a siege to the Panti, Yaba police station where popular actor Olanrewaju Omiyinka aka Baba Ijesha is being held on the allegation of sexual harassment of a girl.
The siege was to protest the planned release of Baba Ijebu who was arrested on the allegation of having sexually molested a girl that lived with the Adekanya, a comedienne popularly known as Princess.
The abuse allegedly took place seven years ago against a seven year old girl who was staying with Princess Adekanya.
Besides the physical protest, GreenWhiteGreen GWG reports that an online petition has also been initiated by the police against the planned release of the actor.
The release GreenWhiteGreen GWG gathered is upon police claims that the abuse took place more than seven years ago and had passed the limit beyond which a case could be brought against the actor. Besides the police claims that the CCTV footage of the latest encounter between Baba Ijebu and the girl did not involve any a physical abuse.
In the video of the protest at the Panti Police Station, Iyabo Ojo was heard saying:
"We are here at Panti, and he still here. They are not bailing Baba Ijesha. We are here and we have sorted it out."
Princess, one of Nigeria's leading comediennes was also seen in the video bewailing the imminent release of the suspect. She was, however, consoled by friends, family and fans who followed her.
Why Actresses Are Against Freedom For Baba Ijesha
Princess had in a live video last Wednesday opened up on how Baba Ijebu allegedly defiled the girl kept in her custody.
She said, "The child started failing in school, I paid for private lessons and when I told my family, they told me we should pray, maybe it is spiritual. But I kept on saying that something is wrong, this child has changed.
"My friend talked to the child again to know what was going on, she told us what happened, I was shocked… I called the CCTV company to set a camera, we asked everybody to go out and stay in a neighbour's house, she (the victim) was afraid, we said she should calm down…
"He came in and saw that there was nobody at home and I told him I want to see dstv people off and I will stay long…I dropped my phone, went out and locked the door. Two seconds later, he stood up, begin to check my whole house to be sure that none of the children were inside sleeping.
"I can't begin to relay the things that he did, I was shaking because we were monitoring it on the phone. Police came immediately and picked him up, I asked him, Lanre, what is my offense? You know I didn't give birth and the children were in my care so I won't be thinking and you did something like this to me? He said it is the devil…"