Group Backs Elders' Endorsement Of Nwoye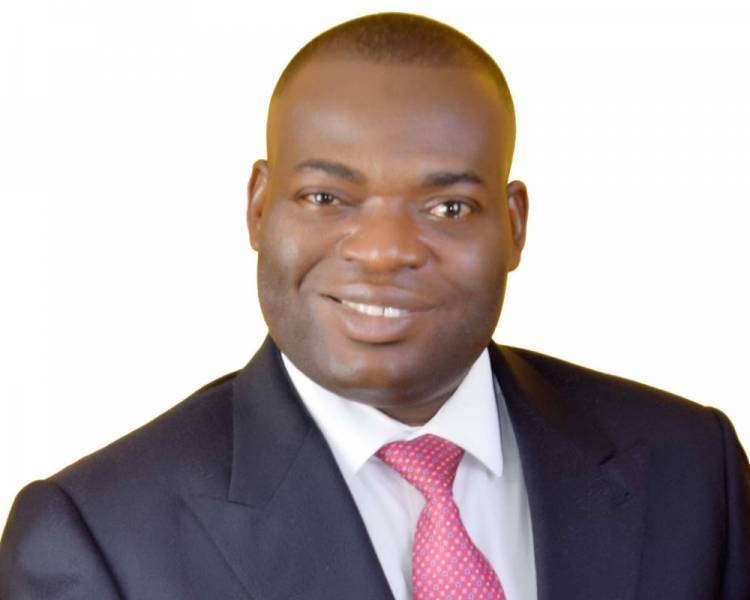 The Initiative for Better Anambra, IBA has given its strong support to the recent endorsement of Dr. Tony Nwoye by a PDP youth group as the best of the aspirants to fly the PDP ticket in the forthcoming governorship election in Anambra State.
GreenWhiteGreen GWG reports that the Peoples Democratic Party, Elders and Youths Forum, PDP-EYF, Anambra State, had at a press conference in Onitsha called on the PDP to project Dr. Nwoye if the party really wants to win the election.
The group had at the press conference cited Nwoye's robust following among the youths, his experience from past elections and the faithfulness of his core supporters.
Backing the endorsemtnt, IBA in a statement on Thursday said that it was equally appreciative of the qualities in Nwoye and urged the party faithful to rally round the medical doctor turned politician and businessman.
"The claims of the Elders and Youths Forum – EYF cannot be further from the truth and we want to say that IBA firmly agrees with the assertion of the group," the group said in a statement issued by Imman Onye, the group's national coordinator.
"It is our conviction that if the PDP must tackle the strong challenge coming from the ruling party that it needs a robust and experienced politician in the mould of Dr. Nwoye."
"We in IBA are happy that there are similar groups who are thinking along with us and have the perspective of guaranteeing a better future for Ndi Anambra."
"We welcome other groups who have also seen through the opportunities that the candidacy of Dr. Tony Nwoye will bring to come out and join us and EYF in making the bold declaration for Nwoye and the youths."
The group thus charged the PDP faithful in the state to work towards ensuring that Nwoye emerges as the candidate and eventually as governor of the state.