Why Gov Emefiele Sacked First Bank Boards
Renistates Addeuntan As Managing Director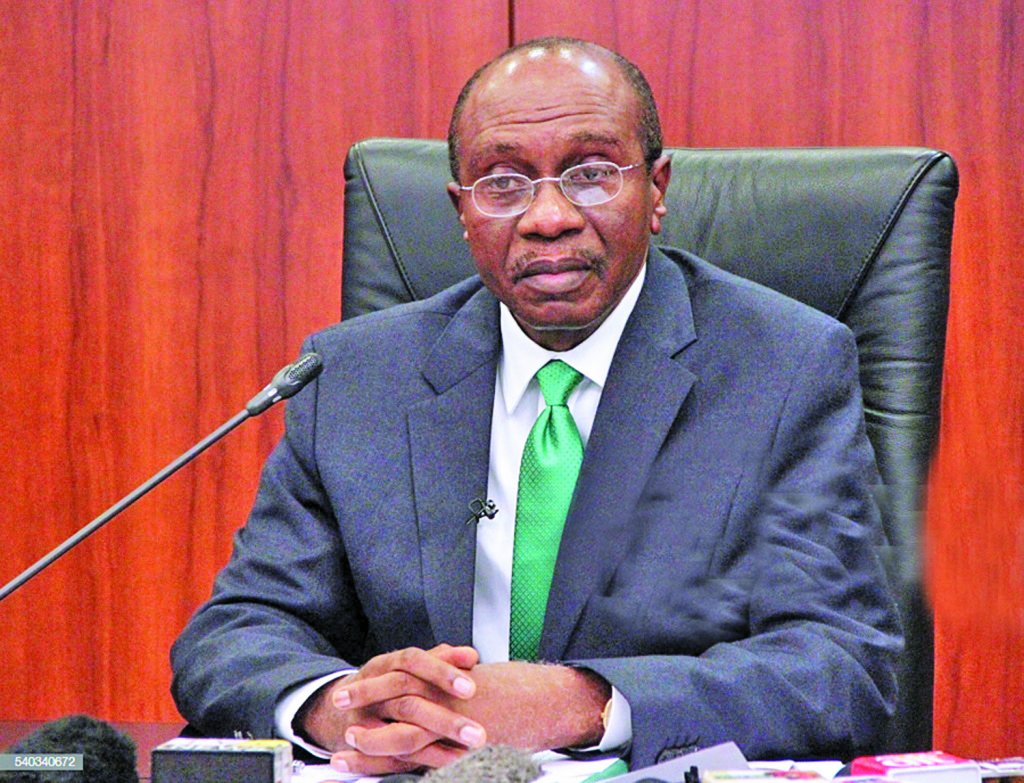 The Central Bank of Nigeria, CBN has sacked the entire board of First Bank of Nigeria Limited, and its holding company, First Bank Holding Plc, Governor Godwin Emefiele announced on Thursday evening as the apex bank stepped into the management crisis in the nation's pioneer commercial.
The sack was announced on live television by Governor Emefiele at a press conference in Abuja.
GreenWhiteGreen GWG reports that the situation was prompted by the dismissal by the board of the managning director of the bank, Dr Sola Adeduntan by the board and the appointment of a replacement. Both actions Governor Emefiele said were without the regulatory approval as required.
Even more, Emefiele gave further insights into the developments in the country's pioneer commercial bank, as he cited cases of insider abuse, insider credit and breakdown of corporate governance as reasons behind the big stick wielded by the apex bank.
In a move bound to raise questions among some and maybe also reassure the markets, Governor Emefile announced that Dr. Adeduntan has been reinstated as Managing Director of the bank working under an interim board.
The CBN had on Wednesday faulted the removal of Adduntan by the board of the bank on the premise that his term was coming to an end.
The CBN also raised issues with the appointment of Abdullahi Ibrahim as deputy managing director, as well as the appointment of Ini Ebong, Segun Alebiosu, Seyi Oyefeso and Bashirat Odunewu, as executive directors.
This is the first whole sack of a bank board by the Emefile led CBN.
GreenWhiteGreen GWG reports that in November 2017 that the CBN had ordered the sack of a number of bank directors in some banks who were accused of insider abuse.