My Wife And Her Brother Are Sleeping With Each Other —Man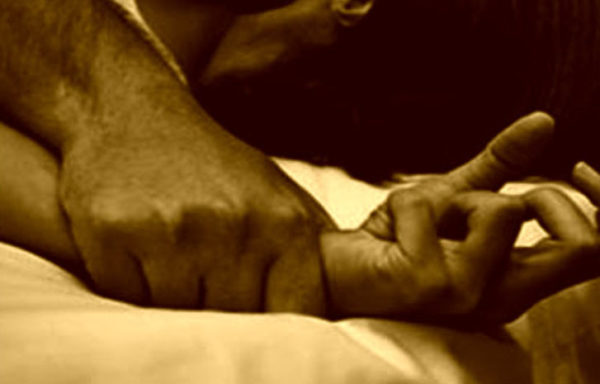 A Nigerian man known with the Twitter handle as @Og_stephenn has shared his heart-breaking experience of how his wife is having an affair with her own brother.
Steph who claims he is an actor revealed that he has been married to his wife for four years and his wife who is a minister of God is committing incest with her brother.
According to him, he bled the day he discovered the atrocity his wife was doing and his family has begged him to forgive but he can't do it since forgiveness should come from the heart.
He further revealed that he has been receiving death threats from his wife and her family to take the posts he has made on Twitter down.
His tweets read;
"My wife and her brother are having sex with each other , the day i found out my heart was bleeding , I never imagined a married woman committing incest in her matrimonial home . What baffles me is that my wife is a minister in the house of God .
I have still not recovered from the shock of what I saw in my home . Things are happening in this world , My family wants me to forgive her , but if I'm to forgive her I want it to come from my heart . For now I can't look her in the eyes
My wife and her family are threatening my life , there are demanding I take this post down but I won't , this is my wife handle @vivianrora we have been married for 4years now. She even have the guts to threaten me ."

Send Us A Press Statement Advertise With Us Contact Us