Power Tussle Stops Nigeria From Olympic Relays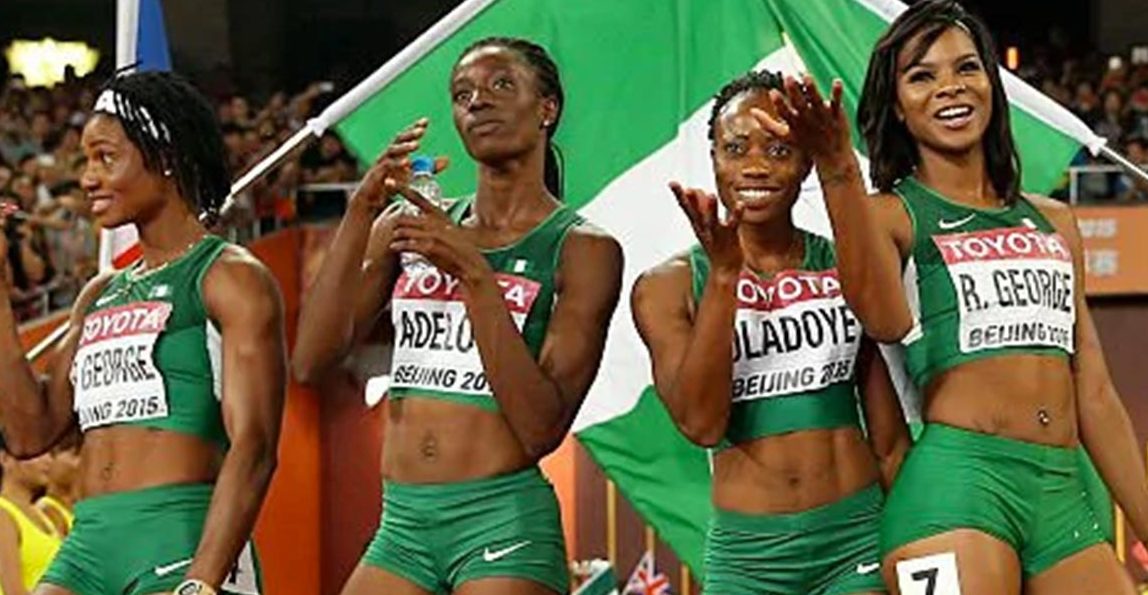 Nigeria will miss out of the World Athletics relays billed to hold from May 1-2, 2021 in Poland following the war of supremacy between a faction of the Athletics Federation of Nigeria, AFN, led by Engineer Ibrahim Gusau and the Federal Ministry of Sports.
The development was made known on Thursday in a statement issued by the Gusau led AFN as it accused the ministry of sabotaging the participation of the country's relay team at the World Athletics Relays which is also an Olympics qualifying event.
According to Gusau Nigeria's participation at the World Relays was derailed after the Ministry decided to take the athletes for a training tour in the United States to prepare for the same event they are yet to qualify for.
"The information at our disposal is that athletes who were supposed to represent Nigeria at the World Athletics Relays in Silesia, Poland were taken to the USA Embassy to obtain visas for a training tour of an event they were yet to qualify for.
"The scheduled relays in Poland were meant to enable Nigeria to secure qualification for the Olympic Games in Tokyo but to our disbelief, the athletes' passports were diverted to the USA Embassy for visas," the AFN faction said.
"How can a qualification competition in Poland which was our best bet be ignored for a training camp in the USA," Gusau asked in the statement.
Daily Trust, however, quoted the Ministry of sports of denying any wrongdoing as it said it was the Polish Embassy that refused to issue entry visas to the Nigerian contingent.
The Ministry, however, said it was working with the other faction of the AFN led by Hon. George Olamide to ensure that Nigeria qualifies for the five relay events at Tokyo Olympics.
According to the sports ministry, a number of athletics meetings have been secured in the USA just as the Ministry said a five-nation relay meeting is also on the card to hold in Nigeria before the window for qualification closes on June 29.