Abuja Road Blocked As Kaduna Residents Protest Fresh Bandits' Attack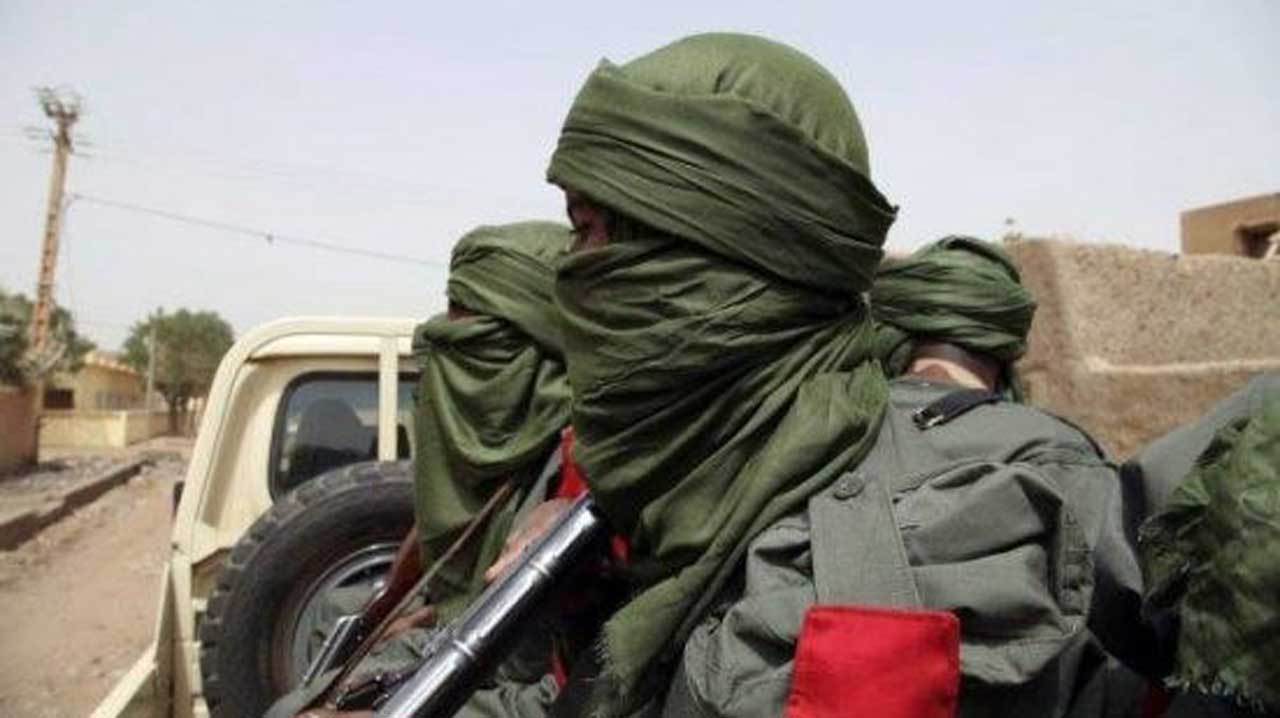 A day after Governor Nasir El-Rufai raise the alarm that bandits were moving from the rural areas into urban areas of Kaduna State, it emerged that ten persons were killed on Friday night by the bandits in the Gona Gora area of Kaduna.
Gona Gora is on the outskirts of the state capital, a once remote area of Kaduna that has now become integrated into the capital city. It is located along the Kaduna along the Kaduna-Abuja Expressway.
Saharareporters reported on Saturday that following the overnight killings that residents of the area thronged the highway and paralysed movement on the Kaduna – Abuja highway, and by that, impeding most travellers coming from most of Northwest Nigeria who use the route to the nation's capital city, Abuja.
Elderly women, devastated by the brutal attacks and killings in the area, it was gathered staged a peaceful protest, barricading the expressway to travellers.
 GreenWhiteGreen GWG reports that Governor El-Rufai had at a meeting with traditional rulers, security agencies and other stakeholders last Friday bemoaned the increasingly bold efforts of the bandits who he said were leaving the rural areas and moving into the urban cities.
The governor at the meeting disclosed that the bandits recently abducted two married women from the suburbs of Zaria, the state's second largest city and base of some of the country's leading educational and research institutions including the Ahmadu Bello University, Zaria.
Gov. El-Rufai has maintained a dignified poise against the attacks by the bandits refusing to yield to their demands, a situation compounded by his lack of control over the security apparatus of government.
The threats by the combined Boko Haram insurgents and bandits running rings round the country came further to bear at the weekend after the University of Jos, in Jos Plateau State ordered its students to vacate the hostels.
The instruction was conveyed following a meeting of the university authorities which said that it was upon actionable intelligence. The directive came after bandits earlier in the week abducted a student out of a mission school in Heipang, near Jos.