Breaking: Bill And Melinda Gates Announce Divorce
Couple Worth $130 Billion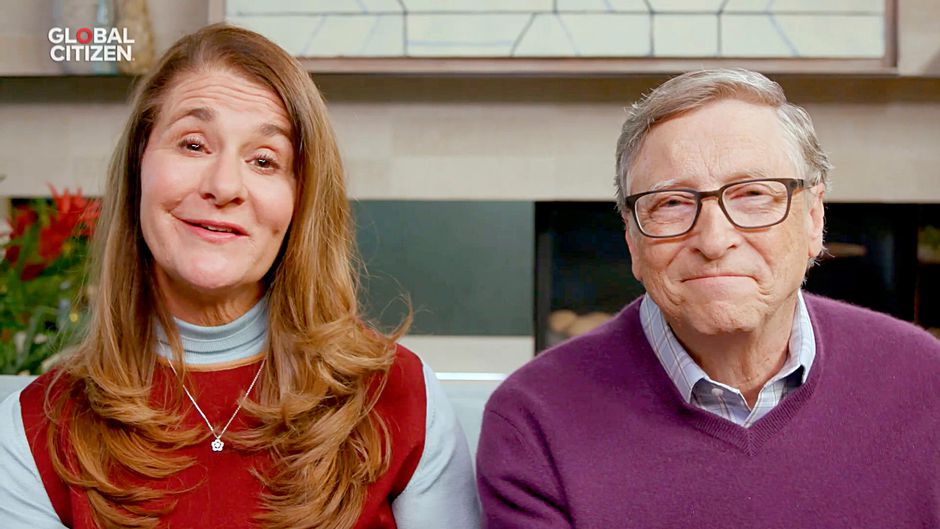 The fourth richest man on earth, Bill Gates is to divorce from his wife, Melinda after 27 years of marriage it was announced on Monday.
The pair who are worth an estimated $130 billion, in a joint statement on twitter said "we no longer believe we can grow together a..a couple".
"After a great deal of thought and a lot of work on our relationship, we have made the decision to end our marriage," the pair wrote on Twitter.
Bill and Melinda Gates met in the late 1980s when Melinda worked at Microsoft, a company that was jointly founded by Bill Gates and Paull Allen.
The two have three children who are now adults.
The couple who are now presently not active in the running of Microsoft have in the last years devoted their energies to running their foundation, the Bill & Melinda Gates Foundation which has been very supportive of health initiatives in Nigeria. The foundation has supported reproductive health, population health and immunization programmes.
The foundation has spent billions of dollars from the couple's wealth in fighting causes such as infectious diseases and encouraging vaccinations in children in the third world.
The Gates' – along with investor Warren Buffett – are behind the Giving Pledge, which calls on billionaires to commit to giving away the majority of their wealth to good causes.