How The Gates Divorce Will Affect Nigeria
By Chuks Ekpeneru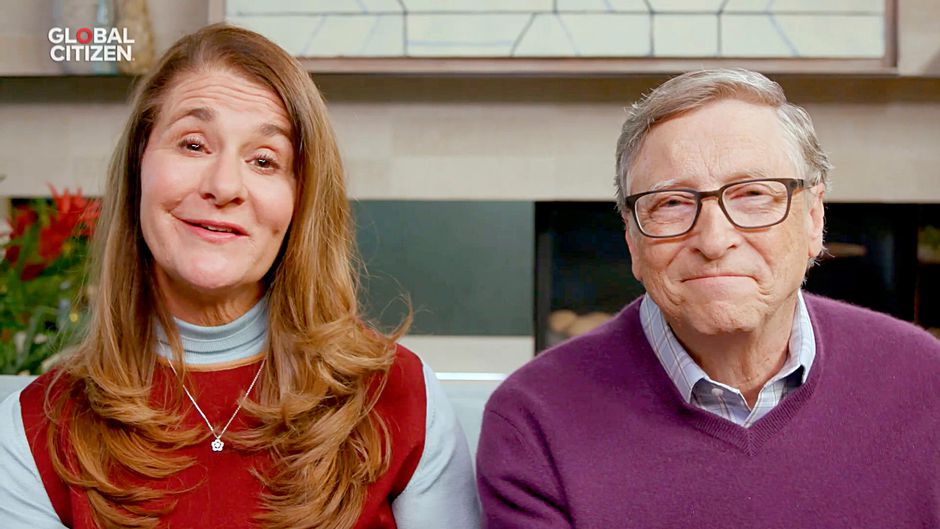 Bill and Melinda Gates announced their divorce on a day that Nigeria's Vice-President Yemi Osinbajo announced a major collaboration between Microsoft, the company co-founded by Gates and the Nigerian government.
That initiative according to Osinbajo will lead to boosting the digital skills of five million Nigerians over three years.
Though Microsoft continues to bear the imprint of the Gates', however, he has since stepped down from an active role in the company.
However, as he stepped down from the company almost twenty years ago, he launched a foundation, the Bill and Melinda Gates Foundation which has since 2000 been actively engaged in humanitarian activities across the globe.
As a sign of commitment, they transferred $20 billion of Microsoft stock to their foundation, making it the largest of its kind in the world.
The foundation has spent $53.8 billion since 2000, especially in the areas of healthcare.
The Bill and Melinda Gates Foundation was actively involved in humanitarian activities in Nigeria.
They identified that malnutrition is responsible for nearly half of all under 5 deaths in Nigeria (and around the world).
According to Bill "Improving health in Nigeria is critical to making progress in sub-Saharan Africa. The country is home to nearly a quarter of all people living in sub-Saharan Africa, and that population is only going to grow in the future. By solving problems in Nigeria, you can have a huge impact on all of Africa.
Working together with all levels of government and with traditional leaders in Nigeria, the Gates Foundation is committed to helping execute the National Polio Eradication Emergency Plan.
Other examples of Gates Foundation-supported efforts in Nigeria include grants to the Society for Family Health to improve care of newborns and pregnant women in the community in northeast Nigeria.
Before the announcment of the divorce, the Gates Foundation also Grants to International Institute of Tropical Agriculture to double the productivity of yams in major producing countries, helping raise incomes for smallholder yam producers and contribute to their food security and livelihoods.
Enhancing Financial Innovation and Access (EFInA) to support an innovation fund that promotes savings and branchless banking for the poor in Nigeria.
Bill and Melinda were both active in these and several other areas and despite their assurance in the divorce statement anxiety will be high.
Frequently they made joint trips to Nigeria to deepen their gestures.
But with their divorce, the world and Nigerians especially will be watching what happens to the collaborative interventions of Bill and Melinda Gates in Nigeria and the rest of the world.