APGA War: I Never Urged Soludo To Run – Umeoji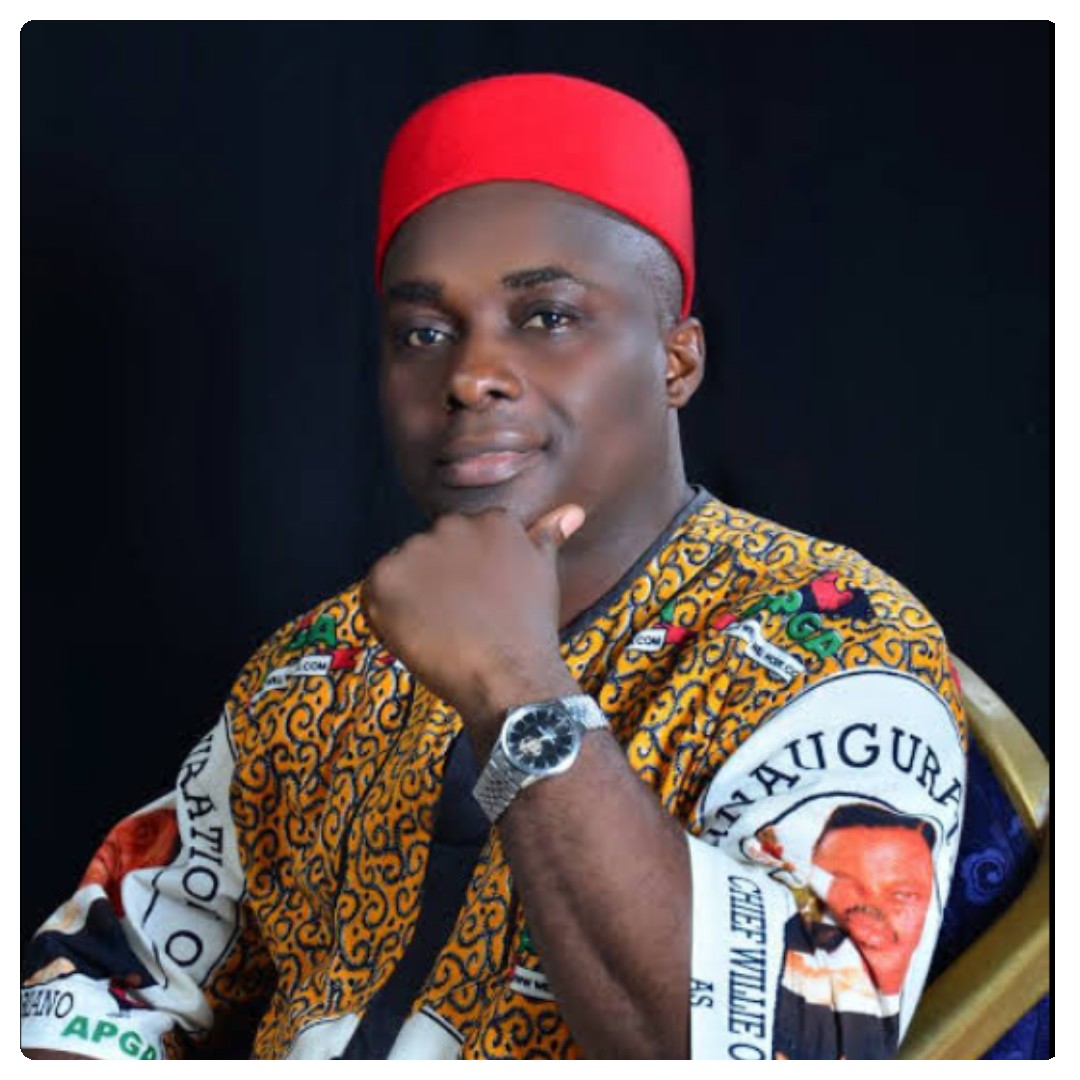 APGA governorship aspirant, Rep. Chukwuma Umeoji has debunked claims that he inspired Prof. Chukwuma Soludo saying the insinuation as made by fellow party member, Hon. Dozie Nwankwo was a complete fabrication.
Speaking to newsmen, Umeoji, a former Local Government Chairman, ALGON Chairman, Senior Aide to Governor Willie Obiano on Grassroot Mobilization, said he had never championed Soludo's candidacy as insinuated by Nwankwo.
He said:
Umeoji who now represents Aguata Federal Constituency in the House of Representatives said:
"Hon. Dozie Nwankwo is my colleague, Member of the APGA caucus which I'm the leader and a friend as well, I have not for once held talks with him about the ambition of any aspirant before. I have always maintained my friendship with him in numerous fronts but not in respect to the aspiration of anyone in APGA. We all know whom Dozie was supporting before now, and what transpired, which made him to jump ship. I have nothing against him, politics is a game of interest, but for him to peddle propaganda and infantile lies against my person and aspiration is way off the track; it's unacceptable and a failed attempt to distract us."
Speaking further, Hon. Umeoji reminded his followers about their goal. "My only interest is my desire to succeed Governor Willie Obiano whom I have both served and worked diligently with, and to emerge the flag bearer of my party, APGA, where I have been a loyal member since the last one Decade and by the grace of God, we will win this election and we will serve the people of Anambra State with utmost dedication. I am not interested in mere gossips", he said.
Talking about his experience, "I have since my declaration to run for the office of the Governor, changed the landscape. You would agree with me that we have overwhelmed the popularity of other aspirants in my party, I do not expect them to be happy and comfortable, and I guess that was the reason for the new low, division, lies and name calling which isn't healthy for our party".
But in any case, he continued, "I have less time to discuss people with others or engage in anything that's not about our desire to serve the good people of Anambra State, on the platform of APGA".
Finally, Hon. Umeoji urged APGA faithfuls and entire Anambra Electorates to remain focused and not be swayed by the excesses of some members of the party, noting that power belongs to God Almighty. He also expressed hope in winning the APGA ticket to represent the party in the November polls.