Chelsea Shift City's Coronation And 10 Other Weekend Takeaways
By Ekene Dike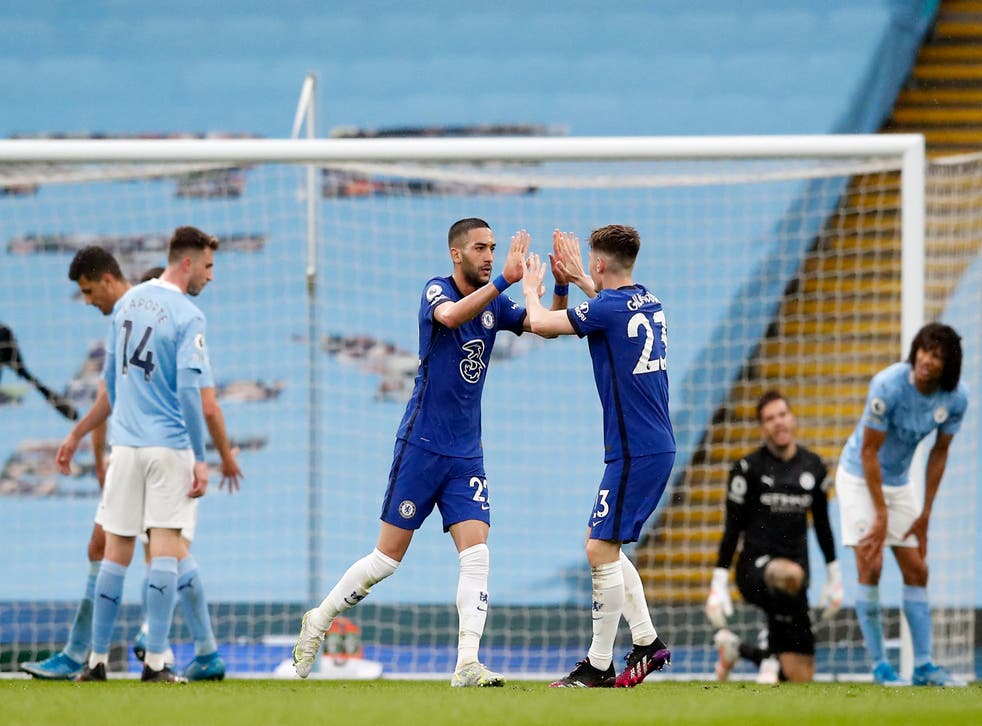 Once again, the weekend's Premier League action produced premium entertainment much to the delight of English football fandom. Leicester City suffered a shocking defeat to Newcastle, Manchester City's coronation was delayed by Chelsea, another come-from-behind win by Manchester United against Aston Villa was sensational, Liverpool saw off Southampton.
West Brom was sent packing out of the Premier League in their encounter with Arsenal who got back to winning ways, just as Everton squeezed past West Ham just as other results showed how riveting the Premier League is.
After every fixture, there is always an exciting fact which not everyone is aware of.
These are the ten major facts that emanated from the matches.
1. Manchester City have failed to score more penalties than any other side in the Premier League this season. They are the first side to miss 4+ penalties in consecutive Premier League campaigns since Tottenham Hotspur in 1993-94/1994-95.
2. At 91m 54s, Marcos Alonso's winner was the latest winning goal scored in an away Premier League game against Manchester City since Paul Scholes for Manchester United in April 2010 (92:41).
3. Mohamed Salah's assist for Sadio Mané's header was the first time the duo have combined for a goal in the Premier League this season, last doing so vs Crystal Palace in June 2020.
4. Thiago is the 140th different player to score a Premier League goal for Liverpool, while he is the first to score his first for the Reds from outside the box since Divock Origi in December 2015.
5. For the tenth time this season, Manchester United have conceded the opening goal in an away Premier League game, however, the Red Devils are yet to lose on their travels when doing so, before now winning eight and drawing one of the other nine games.
6. Bruno Fernandes has scored 27 goals for Manchester United in all competitions this season, the most by a midfield player for a Premier League club in a single campaign since Frank Lampard for Chelsea in 2009-10 (also 27).
7. Edinson Cavani has equalled the Manchester United record for the highest number of Premier League goals scored as a substitute in a season, currently held by Chicharito in 2010-11 and Ole Gunnar Solskjær in 1998-99 (5 each).
8. Only Manchester City (13) have won more Premier League away games than Everton (11) this term, with the Toffees' 11 away victories being their most in a top-flight campaign since 1984-85 (12); a season in which they won the title.
9. Willian has scored five direct free kicks in the Premier League, with Nolberto Solano's nine being the only South American to net more in the competition.
10. Only Birmingham City (12) have suffered more top-flight relegations than West Brom (11), whilst their manager Sam Allardyce has been relegated from the Premier League for the very first time, having managed in 17 different seasons in the competition.