COVID-19: FG Slaps Curfew, Shuts Gyms, Clubs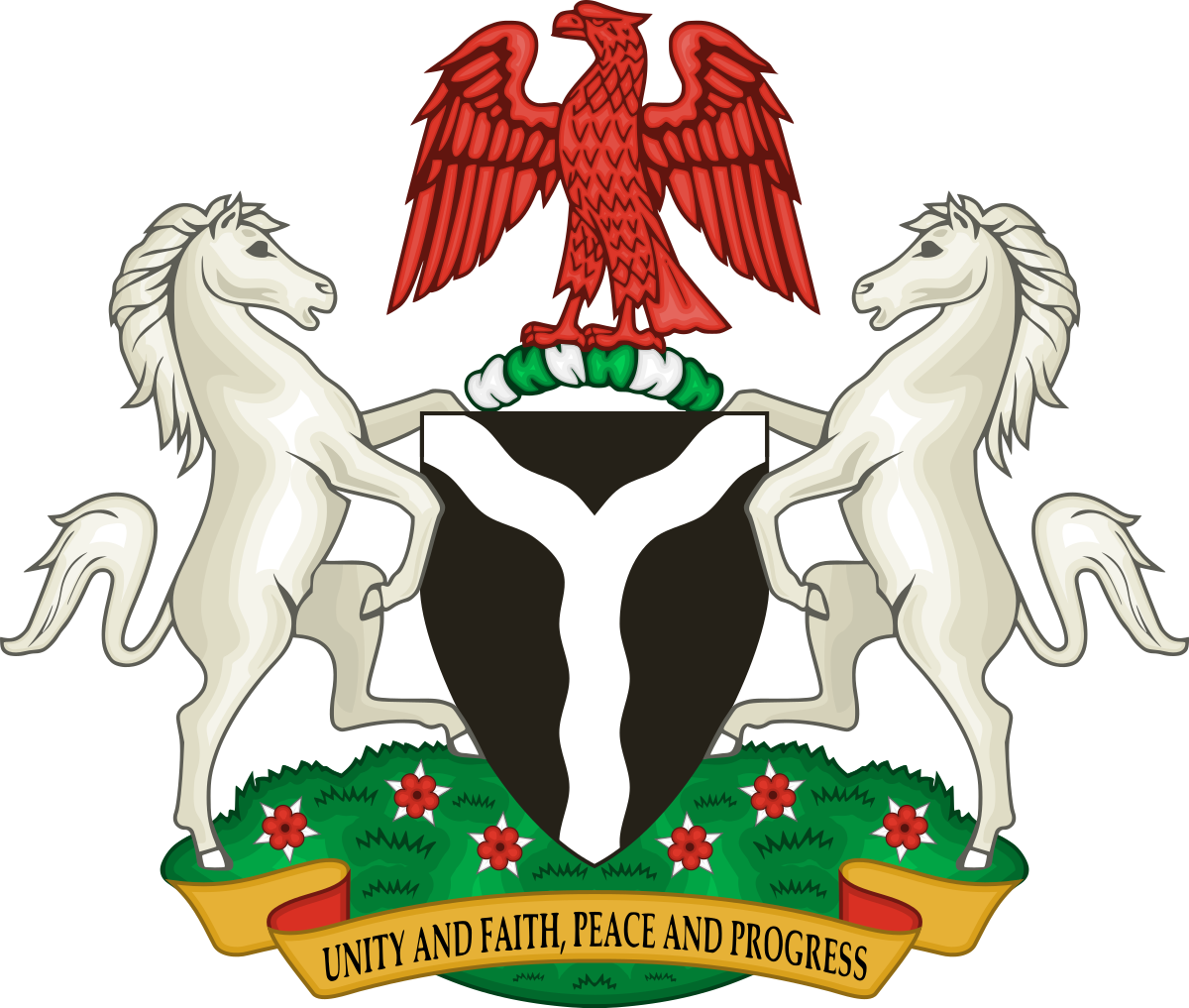 The Federal Government on Monday directed all gyms, night clubs to be shut down till further notice as it rolled out measures to curtail further spread of COVID-19.
Besides, the Federal Government has also directed the reintroduction of a nationwide curfew from Midnight to 4.00 a.m.
The measures were spelt out by the National Incident Manager, Mukhtar Mohammed, at a press briefing of the Presidential Steering Committee on COVID-19 in Abuja.
He also said that gatherings of religious groups and weddings should not hold more than 50% of the capacity of the venues.
He also directed that official engagements, meetings, and conferences should continue to hold virtually.
The administration's move is apparently directed at curtailing a spread of the COVID-19 virus during the forthcoming Islamic holiday on Wednesday and Thursday as it is feared that it could be an opportunity for Nigerians to contact the virus.