Barrenness: It Can Become A Past Tense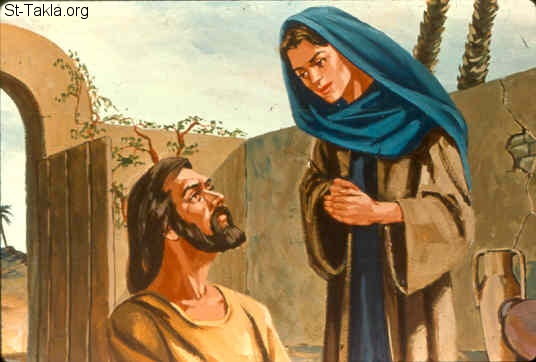 And there was a certain man of Zorah, of the family of the Danites, whose name was Manoah; and his wife WAS barren, and bare not. Judges 13:2.
The story of Mr. & Mrs. Manoah up to this time was that of barreness.
Some of the greatest individuals in world history came from the background of disadvantage, barreness or near forsaken.
Many came from wombs that had been described as barren.
Isaac, Joseph, Samuel, John the Baptist came from such wombs that had for long been termed as forsaken.
But they still came forth and today are reckoned with for their feats.
"Thou shalt no more be termed Forsaken; neither shall thy land any more be termed Desolate:" Isaiah 62:4.
Even if it appears that you had been forsaken, God's grace is able to change that description.
Beloved, in any area of life we are called may God make your ending fruitful above your present situation.
That the bible used the past tense means that barreness is a state that can be put in the PAST TENSE.
Any situation of barreness or disadvantage or disappointment can be put into the past as we come to the Lord in prayers.
Some who have been declared barren on account of medical or other challenges have addressed the issue by adoption or living above the problem and bringing forth fruit in other ways to cover for it.
But whatever, the bible says Mrs. Manoah WAS barren.
Yes, your own disadvantage or present distress in the home, business or school can become a WAS today as you go to the Lord in prayers.
Beloved, yes you can.
"Sing, O barren, thou that didst not bear". Isaiah 54:1.
Good Day
Send Us A Press Statement Advertise With Us Contact Us