UEFA Final: Tough COVID-19 Path For English Fans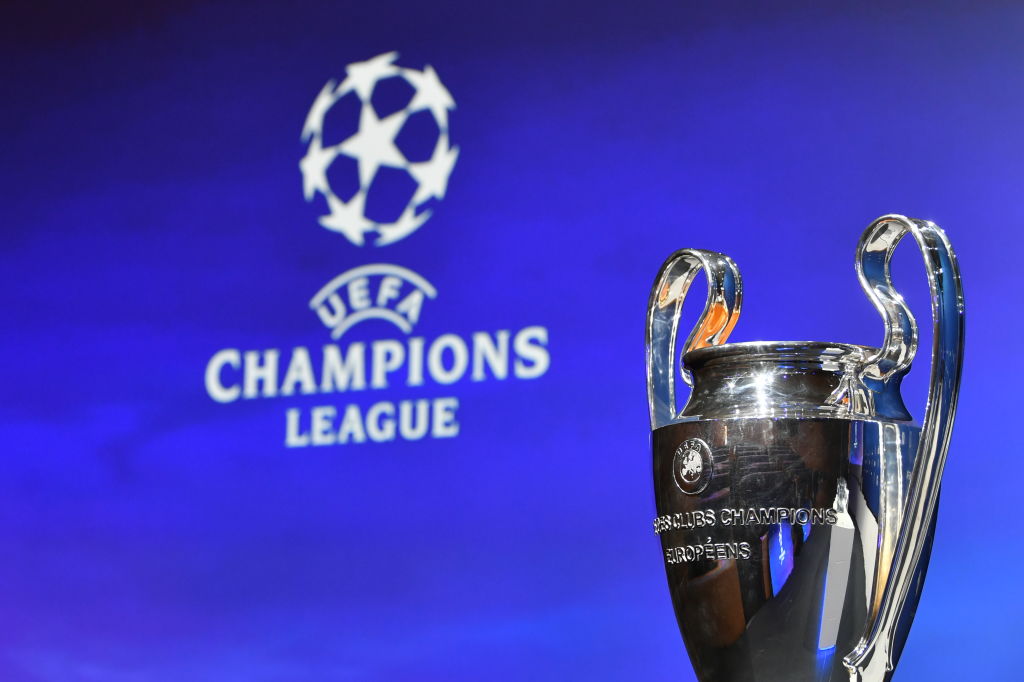 English fans travelling to Portugal for the Champions League final between Chelsea and Manchester City have been told they must fly in and out of the country within 24 hours.
The Portuguese government also said supporters would have to operate in "bubbles", arrive and depart only on charter planes, and face COVID-19 tests for the May 29 clash in Porto.
The European showpiece has been switched from Istanbul after the UK Government added Turkey to its high-risk "red list" for international travel.
Chelsea and Manchester City will each be provided with 6,000 tickets for the match at the Estadio do Dragao.
While speaking on the development, Portugal's cabinet affairs minister Mariana Vieira da Silva said:
"Those who come to the final of the Champions League will come and return on the same day, with a test done, in a bubble situation, on charter flights.
"There will be two fan zones and from there they will be moved to the stadium and from the stadium to the airport, being in Portugal less than 24 hours.
"Obviously those coming by plane [to be in Porto while the match is on but do not actually go to the stadium] will comply with the established rules and security measures will be put in place," she said of the regulations to guide the admission of English fans for the epic final.
Manchester City said on their website that they will provide "qualifying supporters an official day trip travel package from Manchester to Porto."