When The Angel Of The Lord Appears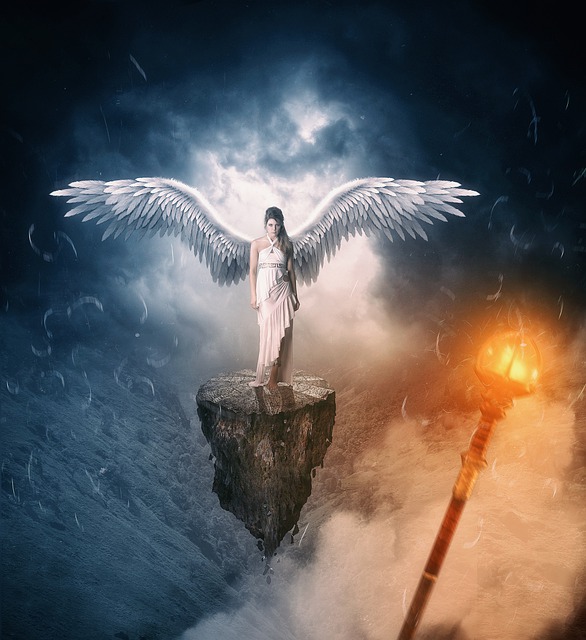 And the angel of the LORD appeared unto the woman, and said unto her, Behold now, thou art barren, and bearest not: but thou shalt conceive, and bear a son. Judges 13:3.
The appearance of this Angel is believed to be another extraordinary appearance of God into the affairs of men.
Such appearances were made earlier with Abraham (Genesis 22:11); Moses, Exodus 3:2; Gideon, Judges 6:11 among others.
That this is God, Himself should be no news for He appears to show Himself strong on behalf of His people. He appeared as Jesus, The Christ and was beheld by men when He dwelt in Israel three and half years.
As to whether God will visit His people as an Angel today remains within His sovereign grace.
The writer of Hebrews tells us in 13:2 that some people who come to us as strangers may actually be Angels. So we are not to despise strangers.
But whether Angels or not, God abides with us through His Holy Spirit today even more than the Old Testament dispensation of angels encamping around them that fear Him. Psalm 34:7.
Beloved, you have Him in you today and may His presence SET you up for good.
Good Day