Basketball Africa League 2021: Uganda Sinks Nigeria In Opening Game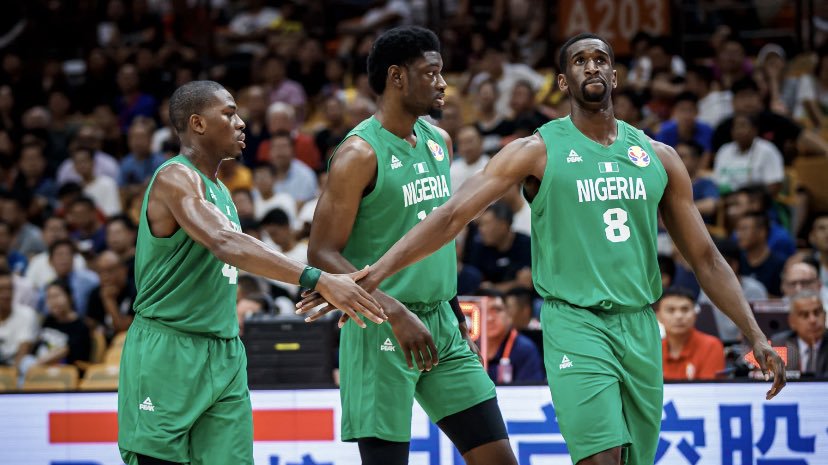 By Ekene Dike
The opening game of the inaugural Basketball Africa League tournament  between Nigeria's Rivers Hoopers and Uganda's Patriots ended in favor of the Ugandans as it finished 60-83 at the Kigali Arena, Uganda.
In the first quarter, the Nigerians edged the Ugandans 18-17. That galvanized the hosts to bounce back in the second quarter as it ended 16-26. The third and final quarter saw the Ugandan side win 10-22 and 18-16, trouncing the Nigerian side 60-83.
Nigerian coach, Odaudu Ogoh will have to teach his players the importance of accuracy after they had more attempts than their opponents, but they ended up on the losing side.
Nonetheless, there is still hope for Rivers Hoopers who were drawn against the Ugandan hosts Patriots, Tunisia's Monastir and Madagascar's GNBC in Group A.
There are three other groups and a total of 12 teams are participating in the prestigious African basketball tournament which will last from 16th to 30th of May, 2021 in Uganda.

Send Us A Press Statement Advertise With Us Contact Us