Drinks, Wine, And Pregnant Christians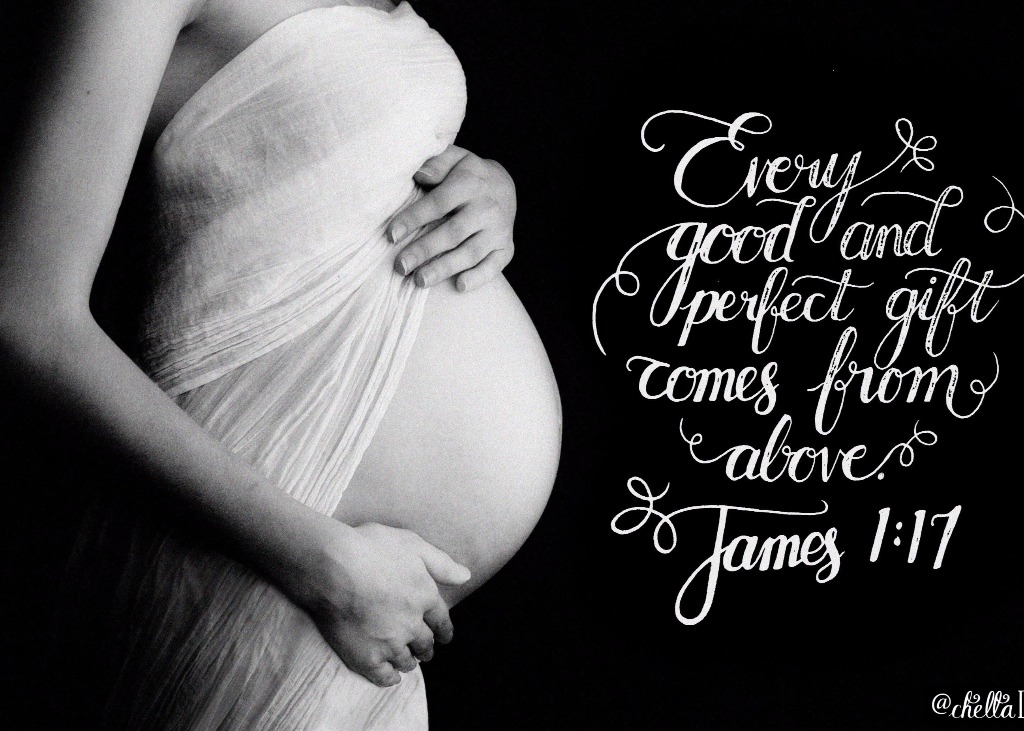 Now therefore beware, I pray thee, and drink not wine nor strong drink, and eat not any unclean thing: Judges 13:4.
As a result of her being pregnant with a child that was to begin the liberation of Israel, Mrs. Manoah was to for the time of her pregnancy, to consecrate herself and abstain from certain things.
Now at that time, this call to consecration was not required of other pregnant women. But for Mrs. Manoah it was COMPULSORY.
We can similarly look at ourselves as people pregnant with the seeds of grace and seeds of the fruit of the Spirit. Galatians 5:22-23.
Now, the fruit of the Spirit is what every Christian should bring forth but the seed must be in us.
To birth this fruit of the Spirit, we must live a life of consecration as was required of Mrs. Manoah.
In our case, the elements of our consecration are stipulated in Romans 12.
Beloved, may God help us to see that we are pregnant with love, joy, peace, gentleness and other ingredients of the fruit of the Spirit.
Like every pregnant woman, let us also move about with caution, eat with caution and live with caution in order to bring forth living and enchanting fruit of the Spirit as planted in us!
Good Day