Nwoye Vows To Provide Inclusive Leadership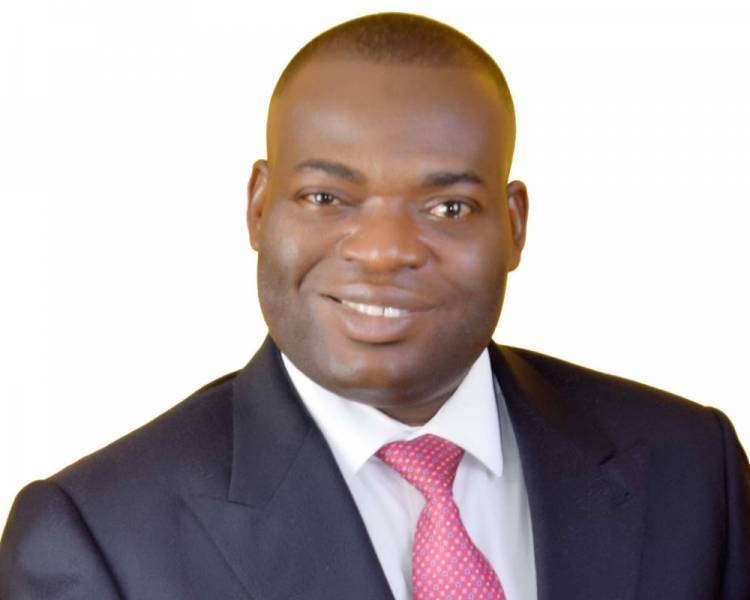 A frontline gubernatorial aspirant in the People's Democratic Party (PDP), Hon Dr Tony Nwoye has reassured the people of Anambra State of his readiness to run an all inclusive government if elected to serve.
Dr Nwoye who made the statement during the weekend affirmed that his aspiration to become the next Executive Governor of the state centres on giving back to the society whom he said has contributed immensely to his growth in life. He said that Ndi Anambra will feel the positive vibes of leadership as he's already equipped with the necessary contacts, connections and experience to deliver unprecedented leadership that will cut across all spheres to the people.
The former students' leader and erstwhile member of the House of Representatives reiterated that the experience of his past positions has exposed him to the nitty gritty of leadership cum governance which he said is an advantage to him.
Dr. Nwoye, a medical doctor, ex-student leader, ex-parliamentarian and activist, also called on the party's delegates and stakeholders to rally round him in making sure that the party secures Agu Awka come November 6th, 2021.
He promised to lead from the front if given the party's ticket to run, saying that experience in previous elections give him an edge to win the election if considered by the party delegates whom he described as the fulcrum of the party.
According to him the PDP grassroots has suffered over the years on account of the party's removal from power at the state level.
would be the one to suffer if the and said they are the ones suffering as a result of opposition stance of the party both in the state and national level.
He expressed his resolve to partner with Ndi Anambra in rendering the dividends of democracy to the people. Dr Nwoye said that as the former Chairman of the PDP in the state, that the needs and welfare of the party men and women will make the list of his priorities.