Omokri Traces Infidelity Story To Buhari Paris Protest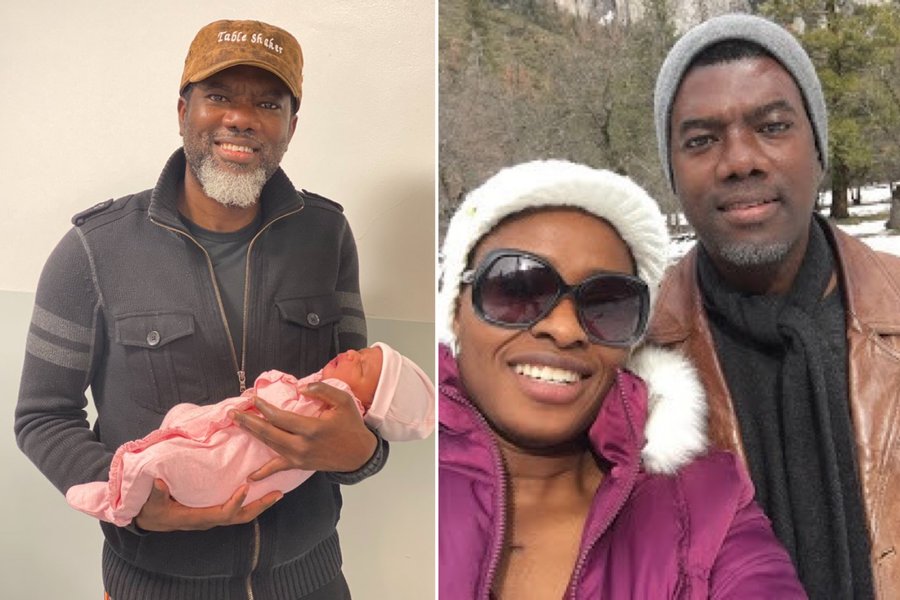 Former presidential aide Reno Omokri has opened up to the allegation that his newborn baby was from a strange woman and linked the story to his planned protest in Paris against President Muhammadu Buhari.
The allegation had claimed that the baby was born to a UK lover.
 GreenWhiteGreen GWG, however, reports that the baby was born in California and the baby was recently dedicated in California where Omokri who prides his social media handles with the moniker, Buhari Tormentor.
Reacting to the insinuations, Omokri said that the story was manufactured immediately he conceived the idea of going to Paris, France to harass Buhari who is on a four day visit out of the city.
GreenWhiteGreen GWG reports that Omokri had inspired the movement of Nigerians to London to harass the president out of the UK during Buhari's recent medical visit to London.
It had been alleged in some quarters that the president is expected to also see his doctors while in Paris, a rumour that spurred Omokri in his decision to spur the Harass Buhari out of Paris Movement.
Affirming that the story of his alleged extra-marital affair was linked to his endeavour to Paris, Omokri in a statement obtained by  GreenWhiteGreen GWG said:

"I just read the scandalous story about me, that I will not even want to repeat.
"A Nigerian proverb says the bird flew at night, and the baby died in the morning.
"The story is false. If you look at the platform that originally carried the story, it becomes obvious that it is being sponsored by the Presidency, to distract me from going to Paris, because they know that the Africa-France summit is an international platform and any protest will highlight the failures of General Buhari.
"I have never and can never engage in premarital or extramarital sex. I abhor it. God forbid!
"On a normal day I would never bother to even respond to such a malicious attack on me by the Buhari administration. And I will not be baited to talk about private family issues publicly. Suffice to say that I have never had, and will never have a child out of wedlock.
"To me, it is best ignored because the devil is a known liar, and that is who has inspired those behind this story.
"Nobody can break my focus. After we are done with the Paris protest, my lawyers and I will sit down to decide if and when we should sue," he said.
Omokri thus urged Nigerians in the French capital to converge at the Temporary Exhibition Centre near the Eiffel Tower for a peaceful protest targeted against the presence of President Buhari in Paris.