PDP: APC Has Exposed Its Links To Insecurity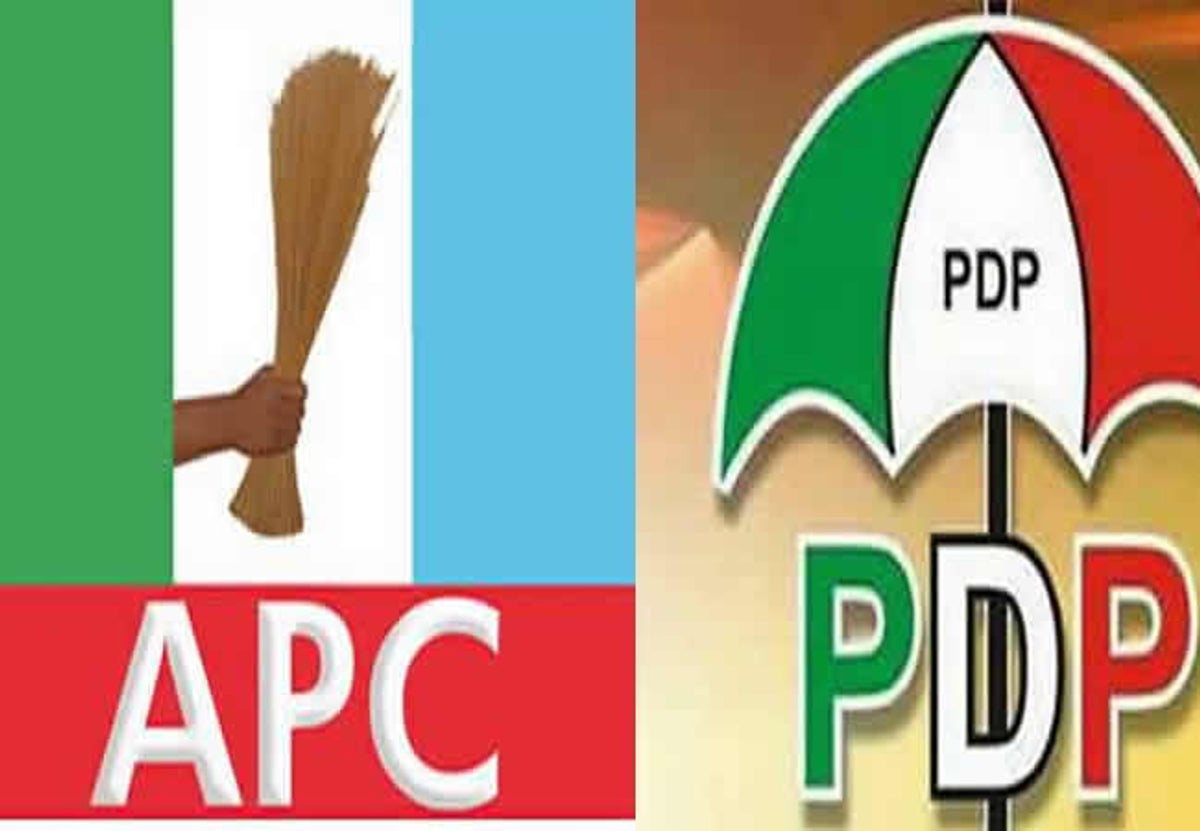 The Peoples Democratic Party (PDP) has condemned what it Tuesday described as the desperate attempt by the All Progressives Congress (APC) to frustrate the aspiration of Nigerians in finding solutions to the alarming state of insecurity and economic hardship in the country.
The party specifically noted the APC's condemnation of the communique by PDP governors, at the end of their meeting held in Ibadan on Monday had exposed the ruling party's links to the insecurity in the country.
"It is instructive to state that the PDP governors, as patriots, directly spoke the mind of majority of Nigerians across board, in proffering urgent measures that would end acts of terrorism and wanton killings in our country as well as guarantee the national unity and economic wellbeing of Nigerians," the PDP said in the statement issued by its spokesman, Kola Ologbondinyan.
"This latest act by the APC has finally exposed its connection with the prevailing insecurity ravaging our country under their watch," the PDP said.
"Of course, it is only an irresponsible leader that will sit back and watch his citizens being daily massacred, kidnapped and maimed by terrorists and bandits and do nothing just because of a partisan affiliation with a failed and rejected ruling party.
"It is only an insensitive state governor that will cross his fingers and do nothing while his people are being ravaged by hunger and starvation just because he wants to be in the good books of a failed ruling party.
"In the same vein, it is only an unpatriotic governor that will continue to watch his nation disintegrate and fail to join patriotic citizens in seeking solutions just because he wants to be seen as being loyal to a failed ruling party."
"The PDP therefore states that no group, no matter their machination, can gag Nigerians, let alone governors elected on the platform of the PDP,  in seeking solutions to our challenges as a nation."