Ayade Joining Failures Is A Shame – Orbih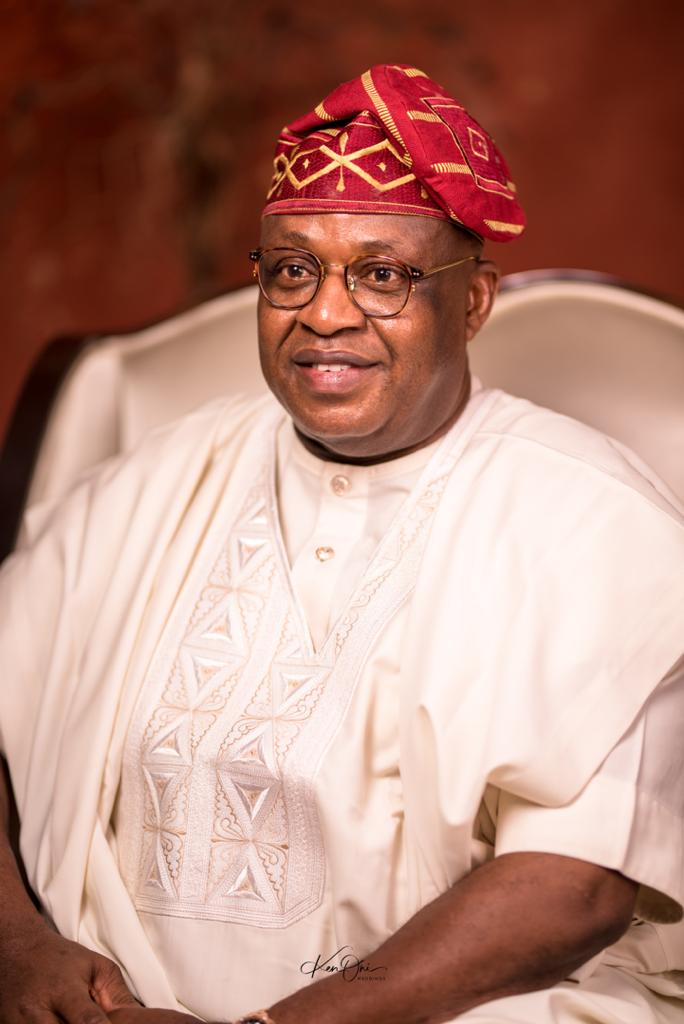 It is a thing of shame for Governor Ben Ayade to identify himself with a party that has brought hardship and lamentations on Nigerians, South-South zonal chairman of the Peoples Democratic Party, PDP, Chief Dan Orbih has said.
Describing Ayade's defection to the All Progressives Congress, APC, as regrettable and unfortunate, Orbih said that it was high time that the National Assembly amend the constitution to set limits within which governors can defect from the party that brought them to power.
 GreenWhiteGreen GWG reports that Ayade whose presence in the PDP had become much of a speculation in the last few months finally pitched his tent with the APC on Thursday morning.
Reacting to the decision of Ayade to join the APC in an interview with Vanguard, Chief Orbih said:
"It (Ayade's defection) is regrettable and unfortunate. How can you leave a party on whose platform you won the governorship for another that has unleashed hardship on millions of Nigerians," Orbih questioned as he reflected on the difficulties in the land?
"It is time for lawmakers to come out clear on this. You can't ride the platform of a party to success and turn around to take the mandate away to another party," Orbih said as he chided Ayade on his defection to the APC.
"A law should come up to state clearly that if an elected leader is leaving the party on whose platform he was elected; he should relinquish the mandate. This will help sanitize our politics," he said.