Communication, Vital In Marriage Relationships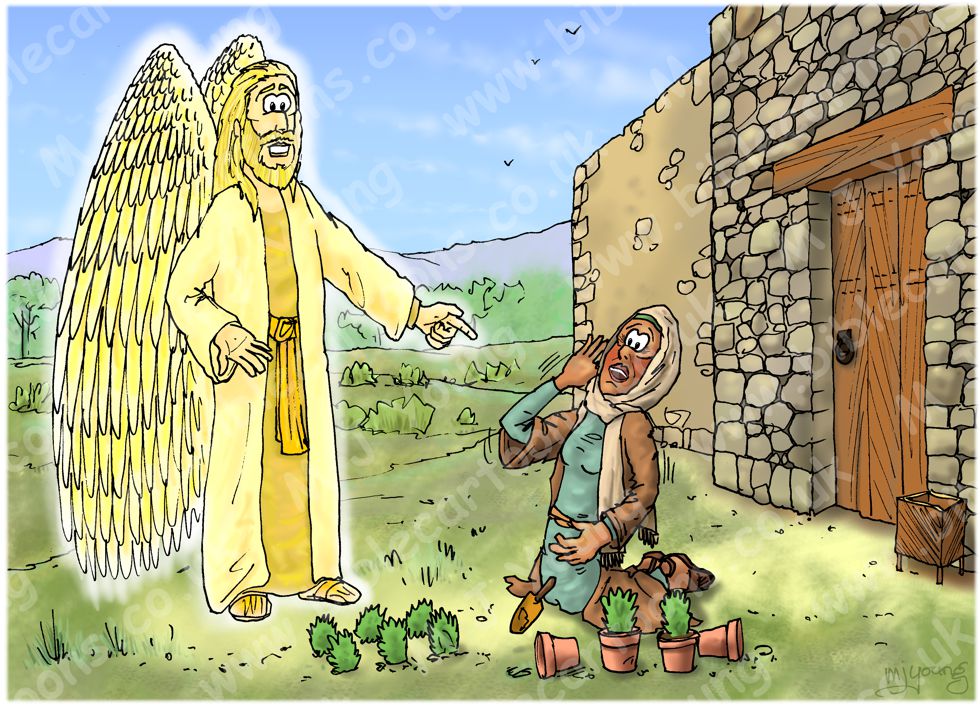 Then the woman came and told her husband, saying, A man of God came unto me, and his countenance was like the countenance of an angel of God, very terrible: but I asked him not whence he was, neither told he me his name: Judges 13:6.
She communicated her experience with the Angel to her husband.
Her first reaction was to speak to her husband, reflecting her openness to him. This was also to the intent that the husband might be a partaker of the promise to the family.
Husbands and wives should flow together and especially when it comes to issues that pertain to their joint legacy in their marriage and the fruits thereof.
Communication is vital and so is trust and openness in marriage relationships.
Mrs. Manoah once she got home confided in her husband pertaining her experience as a way to get his buy-in into the purpose and plan of God for their family.
May God help us in our marriages to communicate and to be open in all issues for in that path we would be able to help one another towards a common destiny.
Good Day