US Opens Up On Who Gets N2.9 Billion Reward On Shekau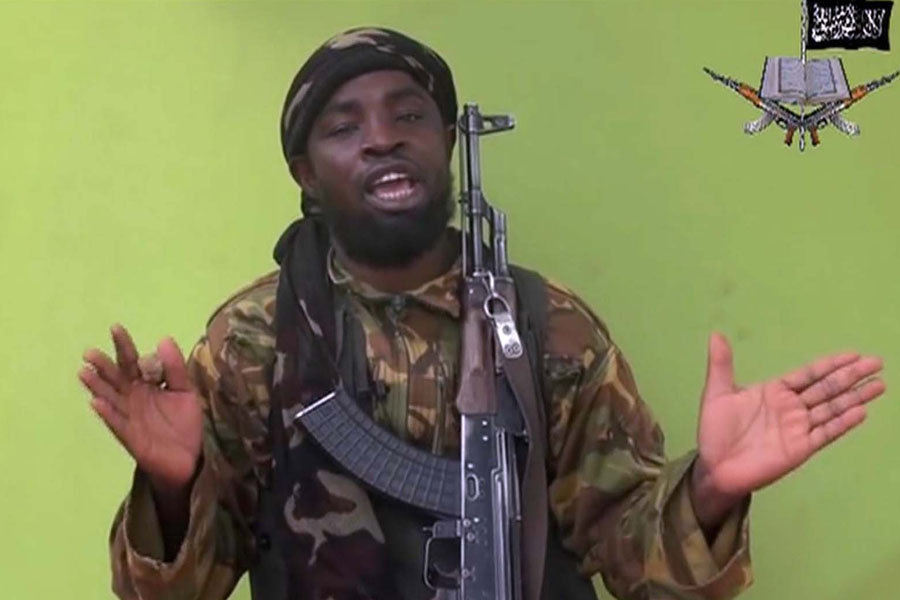 The US States Department has ruled out giving the $7 million (N2.9 billion) reward it placed on information leading to the arrest of Abubakar Shekau to the Islamic State of West African Province, ISWAP despite the group's acclaimed role in the killing of the Boko Haram leader.
Reacting to the killing, the US State Department said ISWAP was ineligible for the reward that was placed on Shekau after he was made a person of special interest in the Reward for Justice Programme of the US States Department.
On June 21, 2012, the U.S. Department of State designated Shekau a Specially Designated Global Terrorist under Executive Order 13224 with the $7 million bounty on his head.
Reacting to the killing on its twitter handle, the programme said that the reward for Shekau was not meant for groups aligned to the Islamic State such as ISWAP.
News reports today indicate that Boko Haram terrorist Abubakar Shekau blew himself up in a confrontation with ISIS affiliates.
Hey, ISIS guys. To clarify: no – you are not eligible for the reward for information on his identity or location. That's not how the program works.
 GreenWhiteGreen GWG reports that the United States also considers IS as a mortal enemy and it would have been inconceivable for the country to have paid the handsome reward to the group or its affiliates for the killing of Shekau.
A reward for Shekau became conceivable after the terrorist leader was reportedly killed during a faceoff between him and ISWAP fighters inside Sambisa Forest which had been his fortress for years since he took up a rebellion against the Nigerian state.
Meanwhile, the Nigerian military is yet to respond to the reported killing.
The Nigerian security agencies had in the past severally reported the killing of the Boko Haram leader and are perhaps despite the gusto aiming to watch developments.