YPP Opens Window For Members To Challenge Ubah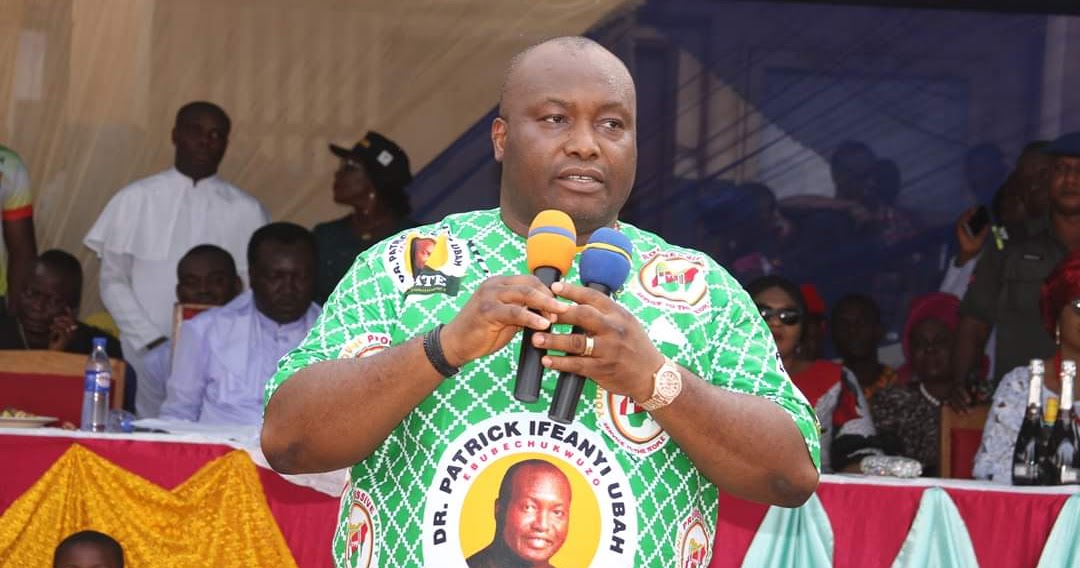 Young Progressive Party (YPP) will, on Monday, commence the sale of nomination and expression of interest forms to those seeking to contend with the party's national leader, Senator Ifeanyi Ubah in the forthcoming Anambra State governorship election.
Senator Ubah is the only declared aspirant on the platform of the party and is generally expected to win the party's endorsement as its candidate for the election.
National Publicity Secretary of the party, Mr Egbeola Martins, in a statement issued on Friday in Abuja, added that the sale of both the nomination and expression of interest forms would last for seven days.
He, however, said that the expression of interest form would be at zero cost to all its aspirants, while the cost of the nomination forms remained undisclosed.
"The National Working Committee (NWC) of Young Progressives Party, after a painstaking deliberation, resolved that: the sales of the party's nomination form for Anambra governorship election should commence from May 24 to May 31.
Senator Ubah Is YPP National Leader
"All interested aspirants are, by the above, enjoined to obtain their nomination forms at the national secretariat of the party; however, the expression of interest form is at zero cost to all our aspirants.
"And, we will rather not talk about the amount for the nomination forms," he said.
Martins also urged the National Assembly to expedite action on the ongoing amendment to Electoral Act so that it would not constitute any impediment to the forthcoming Anambra governorship election.
He appealed to citizens to remain resolute and hopeful that a new Nigeria was still possible through the ballot revolution. (NAN)
 GreenWhiteGreen GWG reports that Senator Ubah has been on active mobilization across the Local Government Areas of the state in seeming recognition of his ascendancy as the shoo-in candidate of the YPP.
Send Us A Press Statement Advertise With Us Contact Us