Dramatic Finish As Liverpool, Chelsea Join Top Four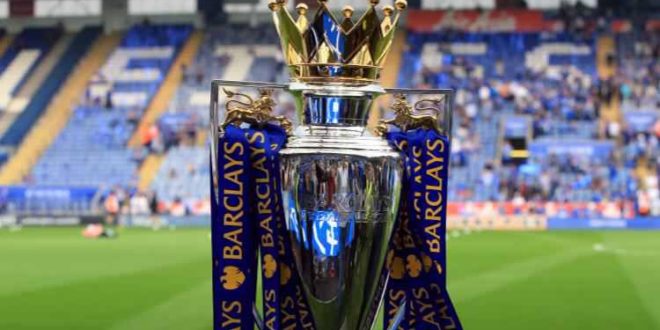 Liverpool and Chelsea joined Manchester City and Manchester United as qualifiers from the English premiership for the elite European Champions League
Liverpool beat Crystal Palace to emerge third on the league table as Chelsea slipped at Aston Villa by two goals to one. despite his first away loss, Thomas Tuchel still managed to scale into the Champions League qualification as Leicester lost 2-4 to Tottenham Hotspur.
In the event Leicester, Tottenham and West Ham qualified for the three Europa places.
It is the first time in 22 years that West Ham would be playing in Europe. Arsenal despite winning 2-0 against Emirates still lost out of Europe play in the next season.
It is the first time in 26 years that Arsenal would be out of European play.