Video: Nigerian Men, Women Differ As Lady Proposes Marriage To Boyfriend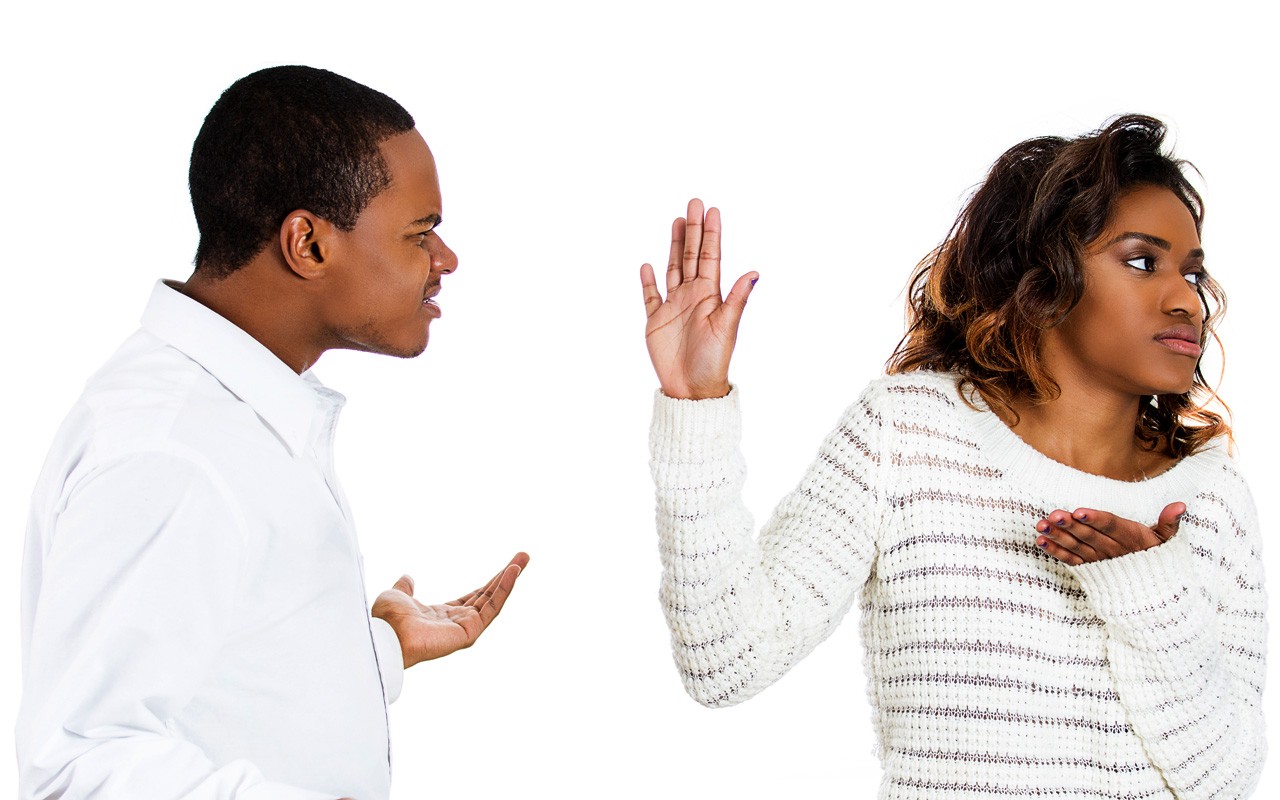 A war of the sexes has broken out on social media after a video of a white lady going down on one knee to propose marriage to her boyfriend became viral.
In the video witnessed by friends and family in a park, the man was surprised but the proposal seemed to have gone well. The couple in the video was not identified, but the reaction of Nigerians to the video has excited many Nigerians.
It was the view of several Nigerian men that pride on the part of Nigerian women would not allow them to take that route of proposing to their men.
Many ladies on their part said they would rather stay single with one saying she would rather count beans than propose to a man!
There were, however, a few exceptions among the women with one lady saying that she proposed to her husband.
GreenWhiteGreen GWG drew reactions to the story published on Linda Ikeji Instagram page:
akin_fii
If a man is worth is, you'll do this cos you'll never want to lose him. But half the time, Nigerian men misinterpret love and loyalty for desperation.
sean_lit1
Pride will not allow Nigeria lady to do such 🤔🤦‍♂️
vanessa_alumo apparently noting that some would not propose marriage to a boyfriend said:
Nigerian girls left the group😂😂💔
lilian_mmadu
I left the group chat with my full chest 😂
larisscott_
I'd rather chew jeans😩 kudos to her🙌🏼
meekky.aj
She did not die!!!! Nigerian women you will not die if you do this!!!
hassanhaman
As some men don't have sense.
gabby_4luv
😂😂😂 Nigeria ladies left the group chat 😂
ricardoprinzz
Nigeria girl?… lae-lae they rather die single than propose to a man. That pride and proud will kee dem
annie_anne25
It's not a big deal 🤷‍♀️🤷‍♀️ it's what I can do 😎😎😎💯💯🧢🧢🚶🚶
dozieedezuno
Blessing Okoro block this page Pete Edochie smiling now hehe
quotable___quotes
Hope EAT door-sn't end in T-yes? Just asking for Zaddy Freeze 🤣
instabluntt also noting that a Nigerian girl would not propose marriage to her boyfriend said:
Naija gehs would rather swallow jeans 😒
choicemakova
Lol… It would definitely go wrong here…. You be thinking you're the main babe till you propose… then you go see crazy…… This will open nija guys nyash swrs because alot of guys r married but won't say it, alot r not serious with you as the have their main babe but won't say it.. alot r not serious…. This will paint them all black…….
tomolola7, however, thought otherwise that the boyfriend was embarrassed and only pretended to accept the marriage proposal.
He's not ready you can tell, sorry queen, but he just want to save her from the embarrassment of saying no
kandyadwoa
So who's paying for the wedding?
i_am_haddassah
People here saying Nigerian girls left the group. Na me propose to my husband o. I be Nigerian. There is no shame on it.
officialaol1022
What if the guy is not ready? If that thing flops he going to blame it on you😂😂
jamiedupri977 taunting Nigerian girls on the matter of how such marriage proposal to a boyfriend
Where is Nigerian girls oo am sure they can Never do this kind thing ego don finished them pls make no body attack me i just come in peace op 😂
homarelll
Awww 😍 life's changing real fast
mary_mbah
I'll rather count beans 😮