Anambra: Nwoye, Others Gain As Ezeife Intervenes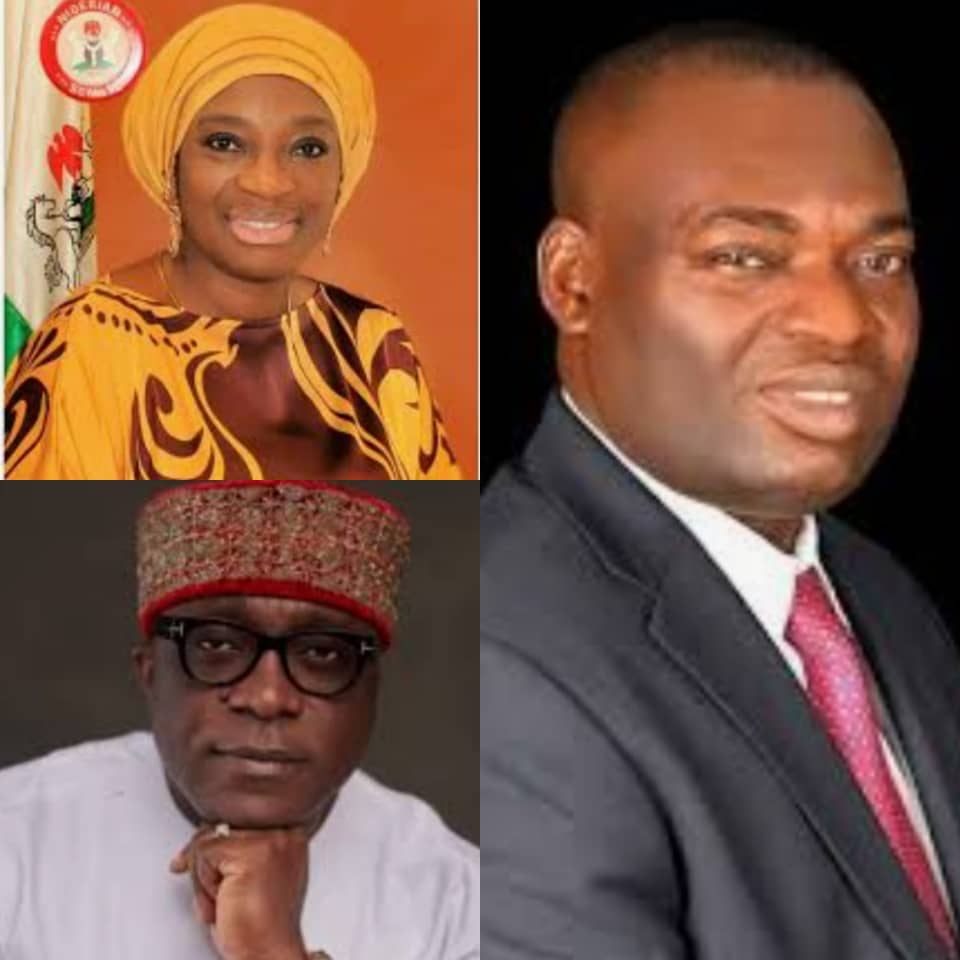 There was concern among stakeholders in Anambra State that the recent opposition by Chief Chukwuemeka Ezeife to the zoning declaration by 12 of the Peoples Democratic Party, PDP aspirants from Anambra South may help to redefine the contest in the party towards three of the aspirants, Dr. Tony Nwoye, Obiora Okonkwo and Uche Ekwunife.
GreenWhiteGreen GWG reports that Ezeife who is also from the South had recently opposed the joint communique by 12 of the PDP aspirants for the contest to be zoned to the South as unhelpful and impracticable.
Ezeife in a statement had said:
Even when Gov Peter Obi in his wisdom decided that the governorship should be zoned to Anambra North, a lot of Aspirants from both South and Central still contested. The Aspirants from the North never made a joint communiqué to anyone on the subject matter. So to me this communiqué may have been in bad taste.
"This does not augur well for us from the South and it is my considered opinion that this communiqué be withdrawn. This is politics. Why should some Aspirants keep believing that another aspirant should give way for them. This is no more fair play. We must avoid this kind of pull down syndrome. It's an ill wind that blows nobody any good."
The Ezeife intervention in the opinion of some has put focus on the prospects of some of the aspirants from outside Anambra South, notably Nwoye, Okonkwo and Ekwunife.
While stakeholders say that the three aspirants are individually viable and can hold their own, one stakeholder noted the experience and popularity of Nwoye among others saying that the statement by Ezeife would be a big boost for Nwoye in his bid.
"Nwoye has contested election both on the platform of the APC and the PDP and if you leave it free and fair, it is Tony that will be candidate," a senior party official from Anambra South said.