A Readiness To Host Jesus Coming As A Stranger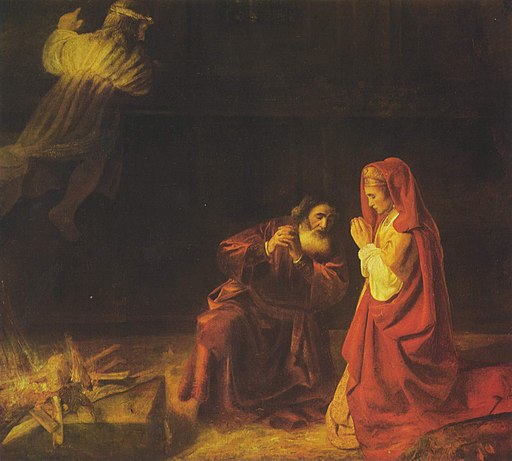 And Manoah said unto the angel of the LORD, I pray thee, let us detain thee, until we shall have made ready a kid for thee. Judges 13:15.
Here, we see the urge of Mr. Manoah to play host to the angel.
In verse 16 we would observe that as at this point the Manoahs didn't know that they were dealing with an angel or with God.
They were just going about their life, doing the good that was part of their routine.
Now, observe, they didn't need to make an extra effort to host the visitor.
As Christian's we should be ready at all times to be able to discharge the responsibility of the faith we have.
We should have room for Jesus whenever He beckons or comes calling.
You would observe that Mrs. Manoah was in her office (field) verse 9 when the visitor came, yet she was at a go, ready to host the visitor.
That should be our state, wherever and whenever, we should be ready to discharge the responsibility that may come to us when God comes calling.
Good Day