Elumelu Enters The Insurance Market, Vows Changes
By Emmanuel Aziken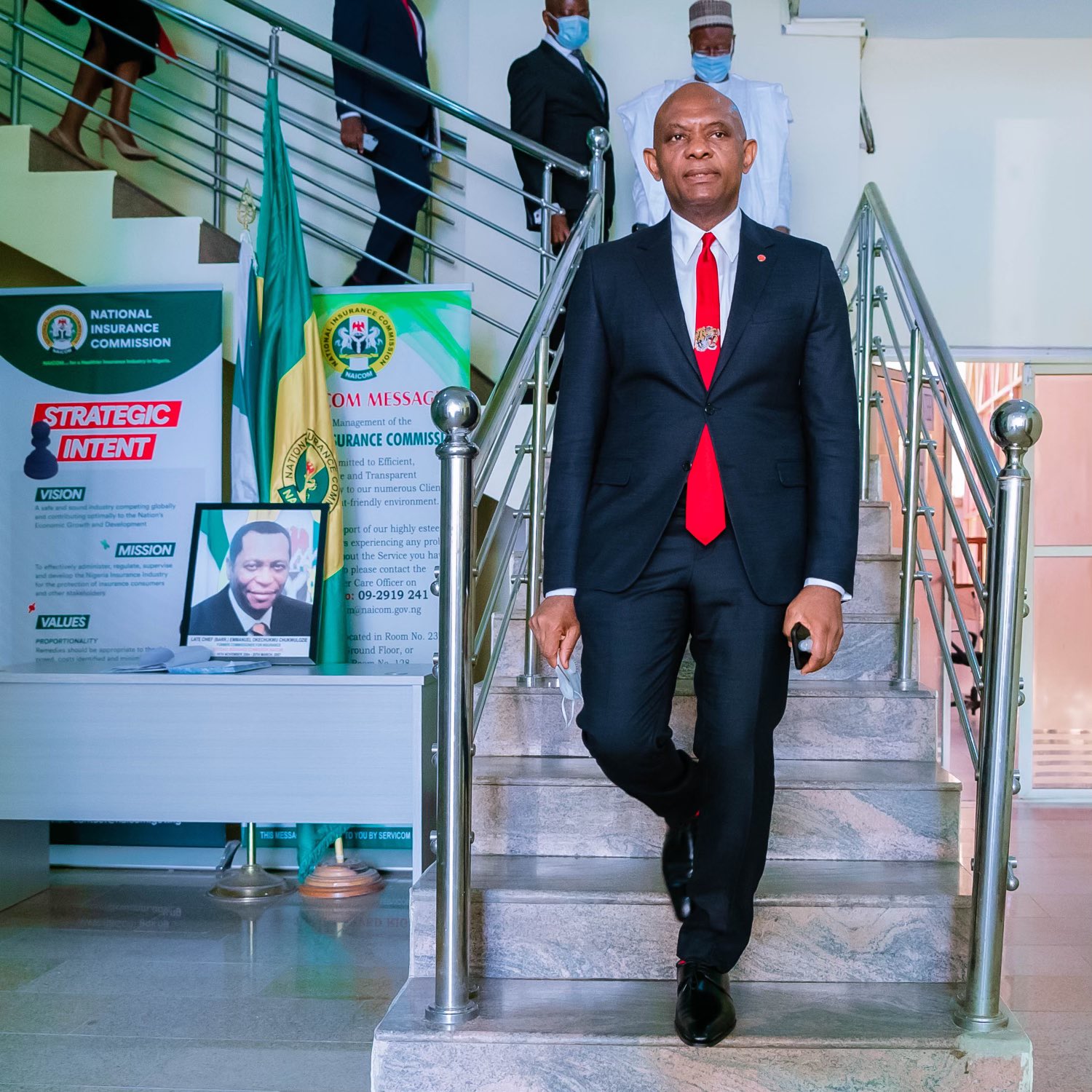 Business mogul, Tony Elumelu has formally entered the insurance sector with the inauguration of two insurance companies by his holding company, Heirs Holding.
The two companies, Heirs Insurance Limited and Heirs Life Limited were unveiled at a ceremony in Lagos on Tuesday witnessed by a cross-section of key players in the financial services sector with Governor Babajide Sanwo-Olu in attendance.
Welcoming guests at the ceremony, Elumelu, Chairman of Heirs Holdings and founder of the Tony Elumelu Foundation, lamented the fact that the insurance sector in Nigeria was yet to take its desired position in the financial services sector.
"We believe that our economy is the biggest in Africa, yet Insurance to GDP is very insignificant," he said.
"We need to work with the regulator and the finance ministry and all stakeholders to make sure that insurance to GDP becomes respected."
According to him in some other countries insurance companies own banks, a situation he said was the reverse in Nigeria.
According to him the advent of the two companies was to add value to the industry and polity and not just in making profit for its shareholders.
"We have tried to assemble a world class board because we want to build a highly successful insurance company. We want to bring revenue to the government and bring returns to our shareholders," he said to the hearty reception of Governor Sanwo-Olu.
"It is good when our policymakers, regulators and public sector leaders begin to understand that for us to create employment that our people dearly need, the three must work together," he added as he praised the Lagos governor for giving the enabling environment for business in Lagos.
Elumelu also at the occasion unveiled the board and management of the two companies who he said were tapped from among high flyers in the professions.
Sanwo-Olu speaking at the occasion said: "We need to encourage the private sector because they are the real engine of growth.  We need to acknowledge that, no matter how well the government does, we certainly cannot employ everybody that needs to be employed.
"Listening to Elumelu, the GDP to Insurance is still suboptimal and with penetrations like this, we will begin to see you changing the indices and we will begin to see that number go up," he said.
Goodwill messages were received from stakeholders including the National Commissioner for Insurance, Sunday Thomas.