How Nigerian Twitter Ban Has Affected Football Fans
By Ekene Dike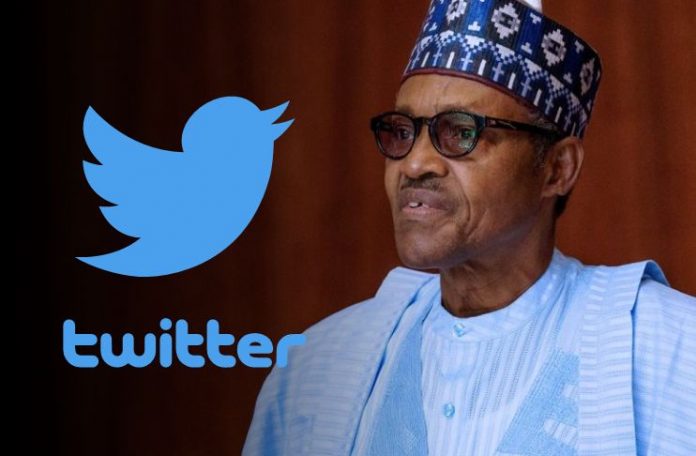 The recent ban on Twitter by the Nigerian government came as a shock to many, and it was especially disruptive for the country's football fans.
Twitter, which is known as the home of trending football news, a platform for football analysis and the social media with the highest number of football junkies has now been taken away from the most football-loving and populous African nation. This recent development has ruffled the feathers of football aficionados who are hoping for a reverse on the ban.
Football-oriented Nigerians made use of Twitter to be aware of the latest happenings in the football world. There are fans of clubs in Nigeria which made use of Twitter to follow the best football clubs in the world like Chelsea, Manchester United and Real Madrid. It was used to see tweets about the next steps of their teams. For many people, it is easier to know about transfer speculations on Twitter than to check various websites.
Furthermore, upcoming footballers made use of Twitter to reach out to clubs worldwide for trials by posting videos, sending direct messages and retweeting to get a chance to fulfill their dreams of becoming professional footballers.
Football writers who made use of Twitter to draw inspiration on what to write are now left to explore other options while trying to articulate fresh write-ups. Similarly, football academies that made use of the social media platform to advertise their football citadels in a bid to attract new players have been denied that access.
Some of the biggest club sides in the Nigeria Professional Football League made use of Twitter to interact with their staunch supporters. This also applied to the Nigeria Football Federation(NFF) which has a functional Twitter handle for the world to see their method of operation.
With the ban on Twitter, the battalion of football-obsessed Nigerians will have to seek other unorthodox means of keeping in touch with the sport they are in love with or make use of VPNs to access Twitter but doing so at the risk of government sanctions or hackers.